September 14, 2016
The DePaul men's soccer team trounced the UIC Flames (1-4-1) 4-0 at Wish Field Wednesday bringing them to 4-1-2 before their first conference game against Xavier this Saturday. At the eighth minute in the first half the Flames had their best chances of the game when they put two shots on net, but...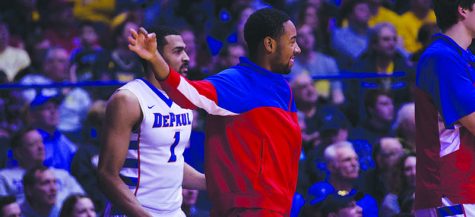 February 1, 2015

Filed under Opinions
Two former University of North Carolina student-athletes have filed a lawsuit against the Chapel Hill institution, as well as the NCAA, claiming academic fraud. Rashanda McCants, who played for the women's basketball team, and Devon Ramsay, a former football player, argued that the university and the NCAA have failed their student-athletes by not provi...