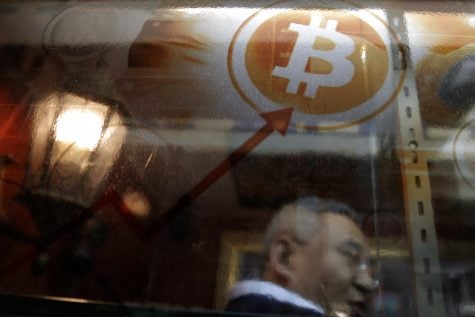 Lauren Hightower, Contributing Writer

January 16, 2018
If you haven't been paying attention to cryptocurrencies, now is the time to start. Digital currencies are becoming more popular and causing a stir across America. Bitcoin was the first cryptocurrency to emerge in America in 2010 and has become the most popular. Other currencies have followed sui...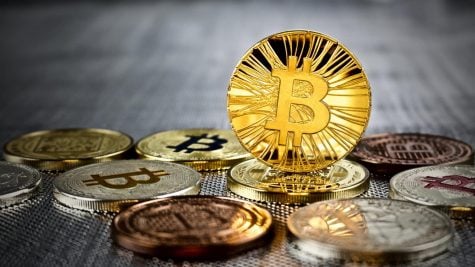 Jonathan Ballew, Asst. News Editor

December 19, 2017
Bitcoin investors are on an exciting but volatile roller coaster ride and no one seems to know if and where it will end. With prices soaring, Bitcoin investment has become an online speculative gold rush and tenacious investing millennials are scrambling to get in on the action. Cryptocurrenci...