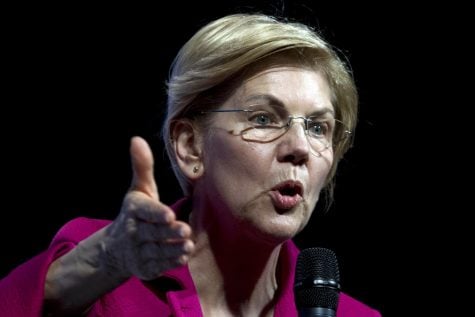 Cole Bursch, Contributing Writer

May 6, 2019
Elizabeth Warren took a bold stance in an April 19 tweet by calling for Congress to begin the impeachment process on President Trump. In the wake of a redacted version of the Mueller Report going public, many Democratic presidential hopefuls are avoiding taking a firm stance on impeachment. Elizabeth War...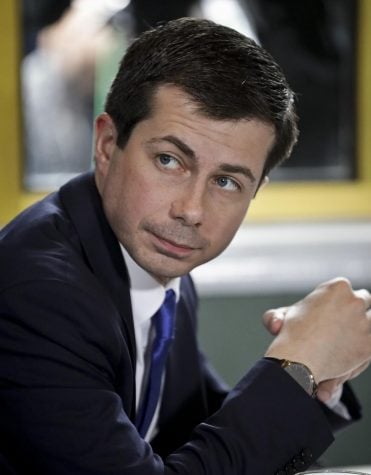 Evan Sully, Staff Writer

May 6, 2019
The U.S. currently has the largest economy in the world, thanks to corporations that conduct business in financial services, healthcare, technology and even retail. Despite the economic prosperity that some politicians and Americans say that we have, more people than not are getting left behind. The ...