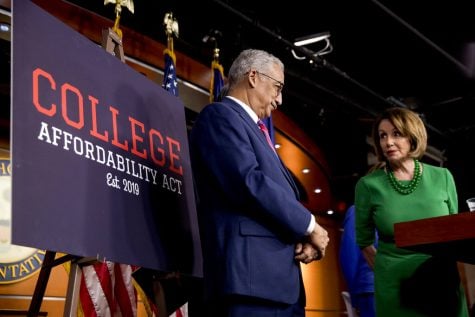 October 19, 2019
WASHINGTON (AP) — College affordability plans by Democratic presidential candidates are "crazy" and too costly, President Donald Trump's education chief says. Democrats are responding to what's seen as a crisis in college affordability, offering proposals that range from tuition-free college to debt for...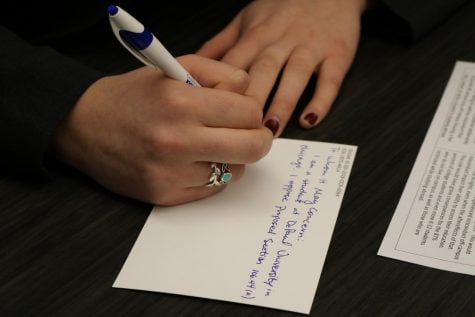 Emma Oxnevad, Asst. News Editor

January 22, 2019
DePaul students voiced their discontent against proposed Title IX changes made by the Department of Education by holding a letter-writing campaign in Arts & Letters on Friday, Jan. 18. On Nov. 16, 2018, the DOE proposed controversial changes to Title IX, particularly as it relates to reporting sexual assa...