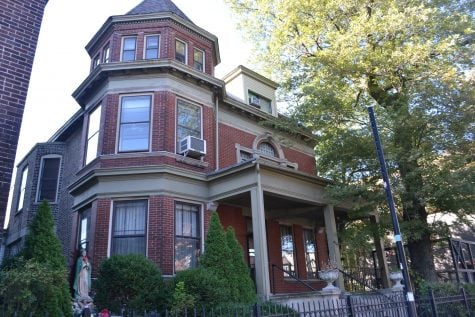 October 9, 2017
Five homeless DePaul students will now have a place they can call home. Depaul USA (sic) opened their first house where students without permanent housing will be able to live on six-month to one-year leases. Read More &raquo...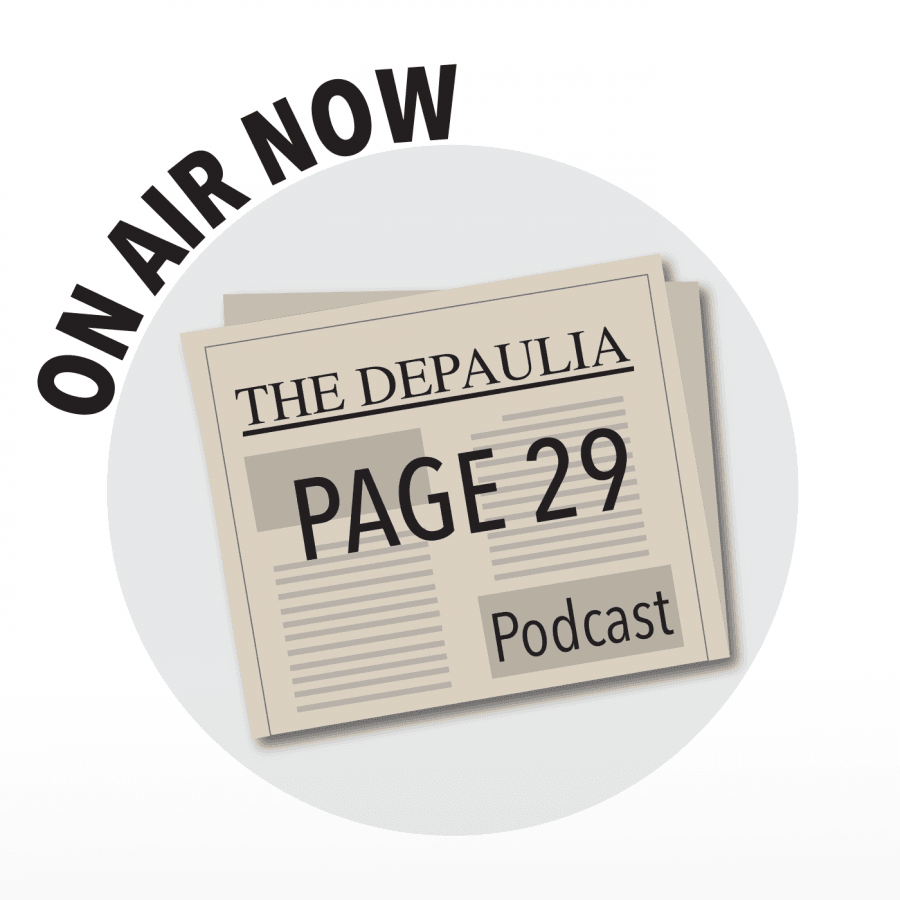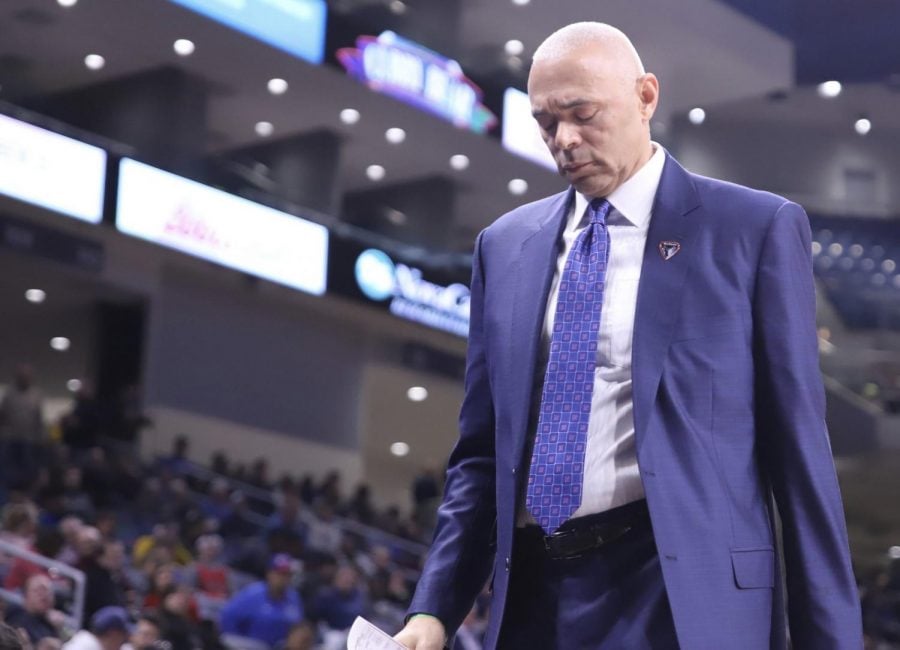 Ryan Gilroy, Copy Editor & Staff Photographer
February 16, 2020
DePaul men's basketball just had one of its most humiliating...
Sorry, there are no polls available at the moment.