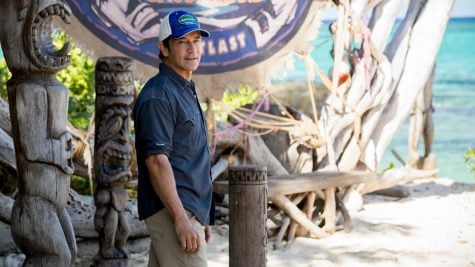 Lacey Latch, Arts & Life Editor

March 5, 2018
Survivor "Survivor" has been a staple of the reality TV landscape for almost two decades. Season after season, the show reinvents itself with new gameplay advantages and setbacks as well as dynamic casts featuring veteran and rookie players. The newest season, "Ghost Island," premiered on CBS on Feb. 28. This season...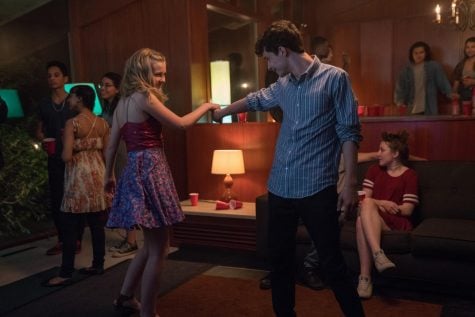 Lacey Latch, Arts & Life Editor

February 26, 2018
Some days you might wake up and wish you were someone else. Perhaps you wish you were more successful, more intelligent or just plain different. Maybe you even wish you woke up as who you truly see yourself as rather than what others see. What would happen if that wish actually came true? That exact quandary ...