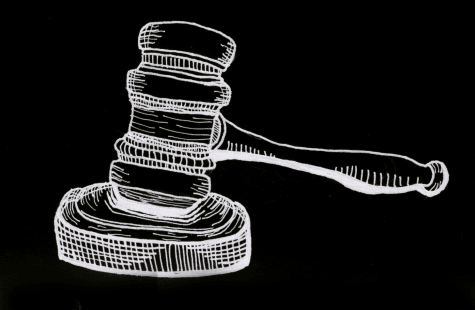 March 12, 2018

Filed under Opinions, Showcase
Last week, a DePaulia investigation, "Dysfunctional Discipline," gave the DePaul community a rare look into the shadowy underworld that is the disciplinary process at our university. We found that the university zealously went after seven fraternity brothers accused of a victimless infraction. Tho...

January 8, 2018

Filed under Opinions
Dear readers, We've got exciting news to share: our office moved from the basement of University Hall to the Lower Level concourse in the DePaul Center (1 E. Jackson). Instead of being tucked away in a quiet corner of Lincoln Park, we are happy to be working out of a large, clean and professional...