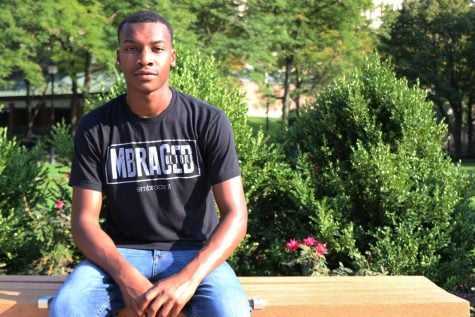 Emma Oxnevad, Asst. News Editor

September 24, 2018
While most DePaul students scramble to find an internship and try tirelessly to build a resume before graduation, sophomore Braylen Stevens is one step ahead, already running a business of his own. Originally from Milwaukee, Stevens is a 19-year-old accounting major who founded MBRACED Culture, which...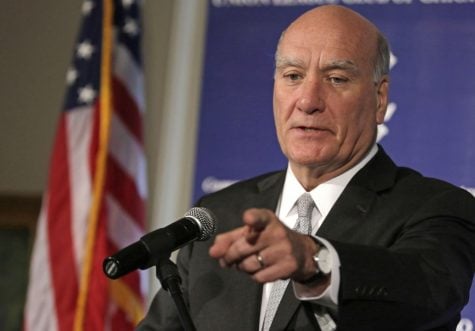 Emma Oxnevad, Asst. News Editor

September 24, 2018
Bill Daley announced his decision to run for mayor of Chicago, continuing a Daley family dynasty in the city. Daley is the son of Richard J. Daley and the brother of Richard M. Daley, who remain Chicago's two longest-serving mayors, 21 and 22 years, respectively. "Daley's last name, by itself,...