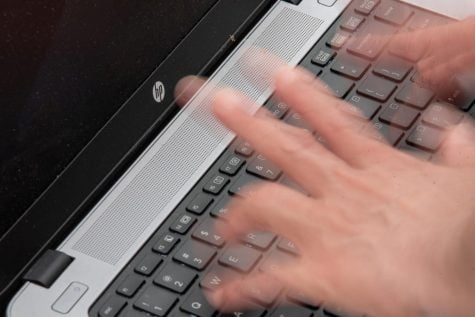 Maria Guerrero, La DePaulia Managing Editor

April 16, 2020
La crisis del coronavirus ha causado muchos cambios a nuestras vidas cotidianas y rutinas agitadas, causando un obstáculo para aquellos que desean seguir una educación superior.  Aquellos, que incluyen a estudiantes latinos de secundaria de la primera generación que dicen enfrentar desafíos ...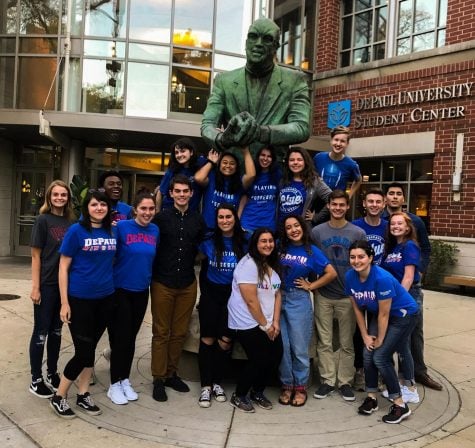 Nahal Hashemian & Emily Hoey, SGA President & Vice President

January 22, 2019
We stepped into our positions in May because the school needed leaders. There was little precedent to follow, but we do not shy away from challenges. In June, we made a game plan. Emphasizing collaboration, trust and transparency, we mapped out a new trajectory for DePaul's Student Government Association ...