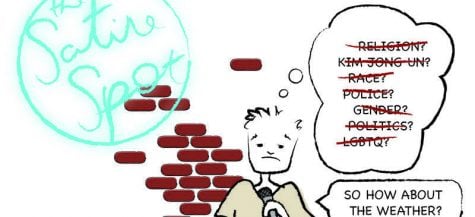 January 18, 2015

Filed under Focus
After the recent terrorist attacks in Paris, some wonder if satirists shouldn't tackle certain topics To some, satire is light-hearted humor, using comedy to poke fun at politics or recent events. But lately, satire has come under attack, with extremists taking drastic measures to punish satirists for their risqué comedy.  The Jan. 7 ...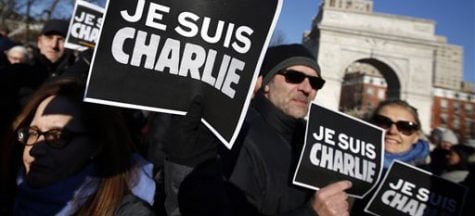 January 18, 2015

Filed under Opinions
Last week, few people knew of the satirical newspaper Charlie Hebdo in Paris. Now, in the wake of a horrifying attack resulting in 12 fatalities, hysteria has been unleashed, leaving the future of free press up for public debate. Read More &raquo...