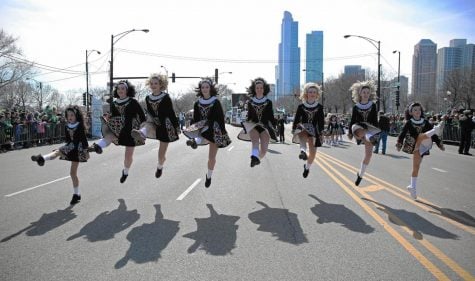 Brian O'Connell, Contributing Writer

March 11, 2019
If you go to DePaul or have ever lived on or near the Lincoln Park campus, there is a chance that you have stopped in Kelly's Pub or McGee's. Like many traditional Irish bars, Kelly's is named after the family who opened the establishment. Both Kelly's and McGee's are filled with traditio...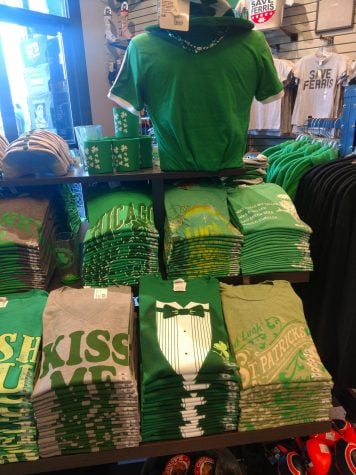 Brenden Welper, Staff Writer

March 12, 2018
There are three things that all Chicagoans encounter on St. Patrick's Day: intoxicated people, beer and thousands of green t-shirts. Some of these shirts display clever phrases like "Whiskey makes me frisky."  Others are just plastered with clichés.  You're bound to see the overused "Kiss...