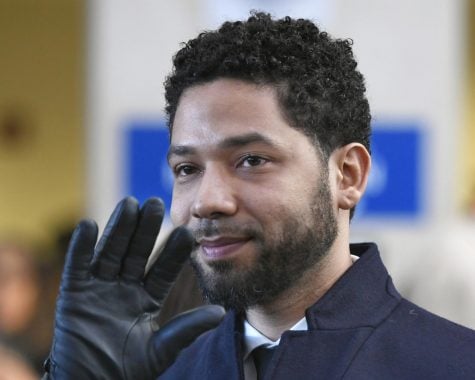 Michael Tarm, Associated Press

April 5, 2019
Jussie Smollett has refused to pay more than $130,000 to reimburse Chicago investigative costs and the city said Thursday it will sue the "Empire" actor for the money as reimbursement for investigating what officials say was a phony racist, anti-gay attack that Smollett staged. Mayor Rahm Emanuel's la...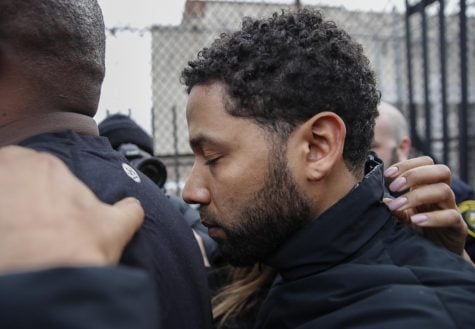 Carolyn Bradley, Copy Editor

February 25, 2019
Now that actor Jussie Smollett has been charged with falsifying a hate crime as of Feb. 21, the question stands with how this incident impacts public reputations as well as news coverage. Smollett alleged a Jan. 29 hate crime attack occurred near his Chicago apartment; he said two masked attackers...