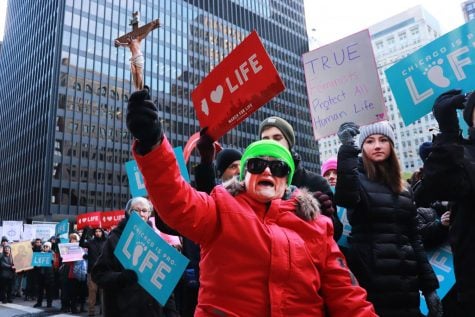 Maria Guerrero, Contributing Photographer

January 22, 2019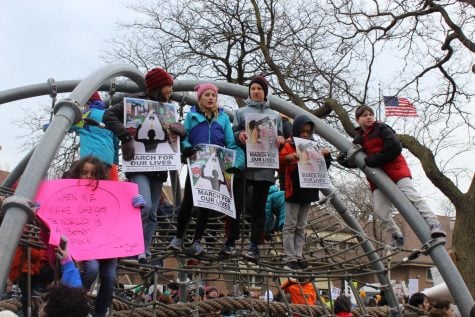 Amber Colón, Editor in Chief

March 26, 2018
On the morning of Saturday, March 26 thousands across the nation marched for gun reform following the fatal shooting of 17 students at Marjory Stoneman Douglas High School in Parkland, Florida. Here is a look at what the March for Life rally in Chicago looked like.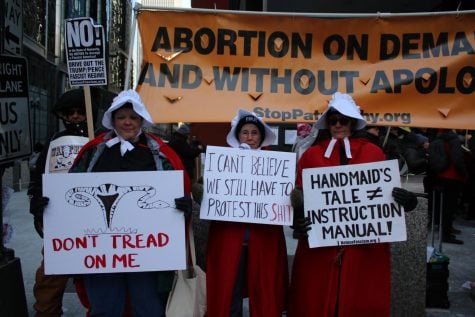 Jonathan Ballew, Assistant News Editor

January 16, 2018
The pro-life minority felt like the majority on Sunday. On a cold afternoon, thousands gathered at The Federal Plaza to give a voice to those, that they say, can't speak for themselves. Though many see the annual March For Life rally as an anti-abortion rally, those in attendance consider it a celeb...