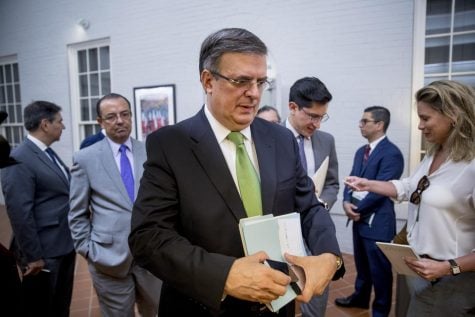 Jill Colvin, Matthew Lee and Luis Alonso Lugo, Associated Press

June 5, 2019

Filed under Nation & World
WASHINGTON (AP) — Mexican and U.S. officials met late into the day Tuesday at the White House trying to stave off President Donald Trump's threatened tariffs on all Mexican goods flowing into the United States. The first tariffs — 5% taxes on imports from Mexico — are to go into effect next...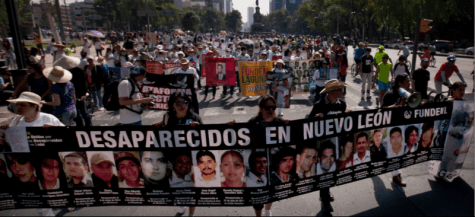 May 25, 2015

Filed under Nation & World
"A few weeks ago they shut down much of the town because of real safety tensions. The cartels shot down a police helicopter — no joke," Daniel Lagespi, a student at Universidad Autonoma de Aguascalientes in Mexico, said. Read More &raquo...