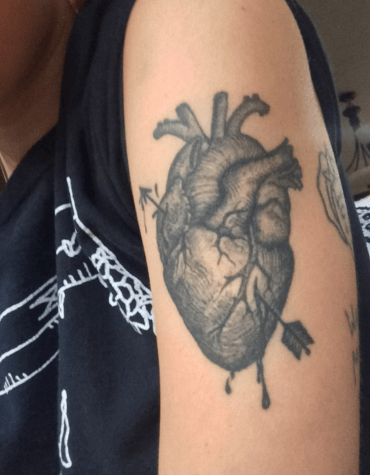 Molly O'Mera, Contributing Writer

November 5, 2018
Millenials are turning more and more to tattoos as a way to build personal and social identity. It's affecting how our employers see us, how we see each other, and how we view ourselves. Body modification and adornment is a part of the identity-building experience, and today's youth and counterculture...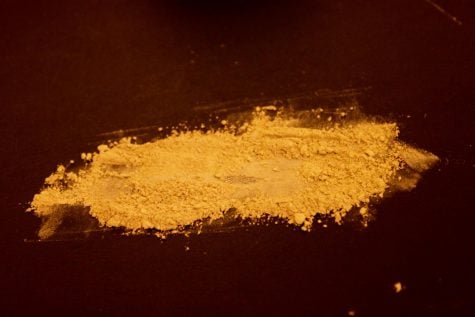 Molly O'Mera, Contributing Writer

October 1, 2018
In 2018, America finds itself in the unique position of a state-by-state cannabis prohibition while also fighting one of the largest drug crises in the country's history - the opioid epidemic. A new, breakout drug in the market could become a key player in both sides of the conversation for drug reform. Kratom,...