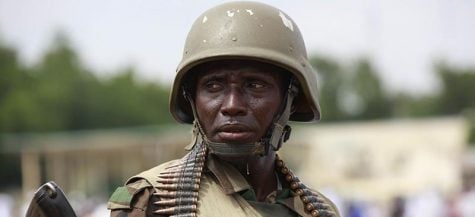 February 8, 2015

Filed under Opinions
By now you have more than likely heard of the Charlie Hebdo attack, but have you heard about the Baga and Doron Baga massacres in Nigeria? Nearly 2,000 individuals are feared dead at the hands of Boko Haram, a terrorist Islamist movement based in Nigeria. This is a prime example of Western media bias. If the United States or one of its import...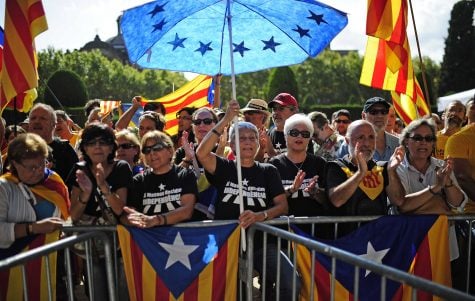 September 21, 2014

Filed under Nation & World
Catalan region to push for independence referendum Despite Scotland's decision to reject independence, lawmakers in Spain's Catalonia region voted overwhelmingly Friday to give their leader the power to call a secession referendum that the central government in Madrid has denounced as illegal. The prospect of an independent Scotland had captivated Euro...