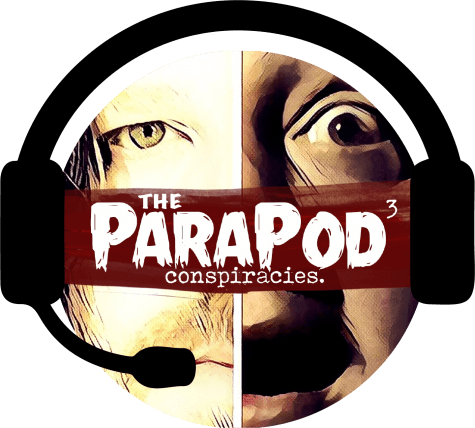 Marcelle Owona, Contributing Writer

April 22, 2019
With midterms just around the corner, many people could use a good podcast to get them through that week. Here are a few podcasts from a variety of genres to get you through any busy week. News - "The Daily" A podcast by The New York Times, "The Daily" provides...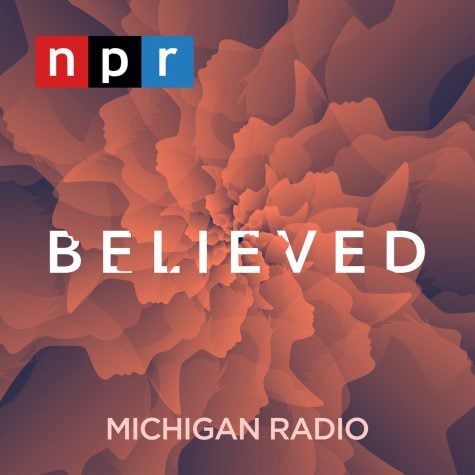 Lacey Latch, Arts & Life Editor

February 25, 2019
Public Official A (WBEZ Chicago) Rod Blagojevich is one of the most notorious figures in Illinois history. As he sits in federal prison for corruption charges related to his time as governor, WBEZ Chicago's newest podcast, "Public Official A," takes an inside look at how he got there –from h...