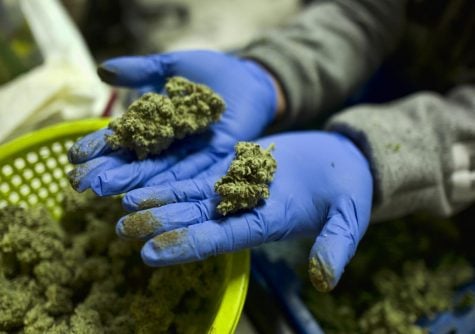 Lacey Latch, Arts & Life Editor

April 15, 2019
In 2017, 2,202 families in Illinois felt the immediate effects of the opioid epidemic that has consumed the nation. Over 2,000 Illinois residents died in opiate related drug overdoses in that year, a rate higher than the national average, according to the National Institute on Drug Abuse. In light of tha...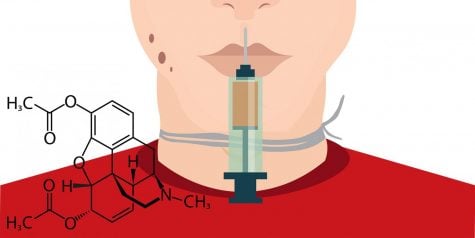 Mackenzie Murtaugh, Opinions Editor

May 29, 2018
The truths of teenagers in suburban towns are often kept secret. In a suburbs – wealthy ones, in particular – there is a certain breed of truth that must remain hidden for teens to first save their friendships and then the reputation of themselves and their families. The truths of teenagers in suburban a...