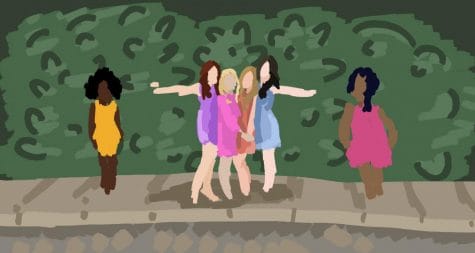 Maria Guerrero, La DePaulia Managing Editor

July 19, 2020
Kay Smith fue una de dos chicas afroamericanas en la hermandad de Phi Mu de DePaul. Cuando vio cómo su hermandad respondió al creciente movimiento de Black Lives Matter, supo que ya no podía permanecer en silencio. Smith abandonó la hermandad y se dirigió a las redes sociales, llamando la atención...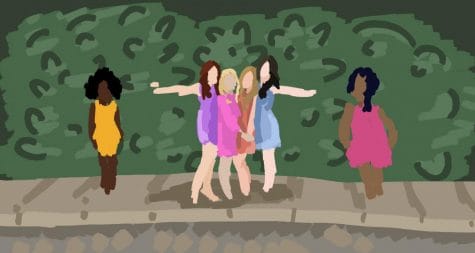 Maria Guerrero, La DePaulia Managing Editor

July 16, 2020
Kay Smith was one of only two Black girls in DePaul's Phi Mu chapter. When she saw how her sorority responded to the rising Black Lives Matter movement, she knew she couldn't stay silent anymore. Smith left the sorority and took to social media, calling out her now-former chapter for its complacency. ...