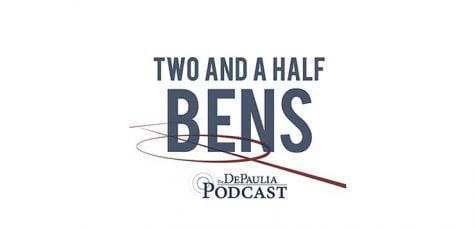 Ben Gartland, Matthew Paras, and Ben Savage

January 10, 2016
Sports Editor Ben Gartland and Assistant Sports Editor Ben Savage are joined by Editor-in-Chief Matthew Paras to discuss the state of men's and women's basketball as they begin Big East play.  Read More &raquo...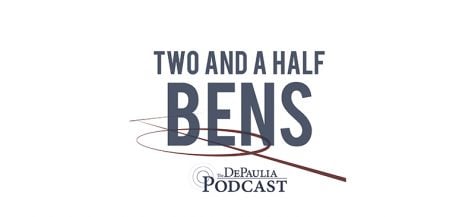 Ben Gartland, Matthew Paras, and Zachary Holden

September 27, 2015
Sports Editor Ben Gartland talks with Editor-in-Chief Matt Paras and Staff Writer Zachary Holden about DePaul men's and women's soccer, cross country and volleyball.  Read More &raquo...