What's Fresh on Podcasts
Hang on for a minute...we're trying to find some more stories you might like.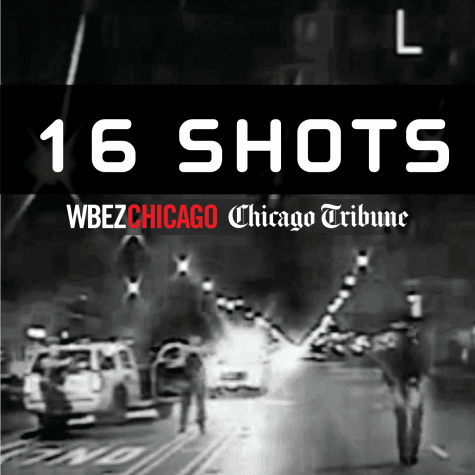 16 Shots: The Police Shooting of Laquan McDonald
As the city reflects on the guilty verdict announced Friday afternoon, WBEZ and the Chicago Tribune have compiled everything you need to know about the trial of Chicago police officer Jason Van Dyke in one place. In "16 Shots" reporter Jen White sets the background of the fateful night when Van Dyke shot 17-year-old Laquan McDonald 16 times. The first few episodes expertly set the scene and explain the context of the situation and the police cover up that followed. A few episodes in, the show picks up present day as the trial begins in Chicago in early September. Throughout the trial, reporters and experts stop by to analyze and explain all aspects of the case from the strategies for jury selection to the witness choices from the prosecution and the defense. Like all radio broadcasts, natural sound is crucial, but in "16 Shots" it takes you back nearly four years with the original police scanner chatter before and during the shooting and into the courtroom with testimony of those on the stand. "16 Shots" is one of the most impressive feats of investigative journalism, all done with episodes that average a half-hour in length, easily digestible and wholly entertaining. Not only is the podcast informative, it's important. Important not just for the people directly involved or for the city of Chicago, but for American society as a whole. 
Armchair Expert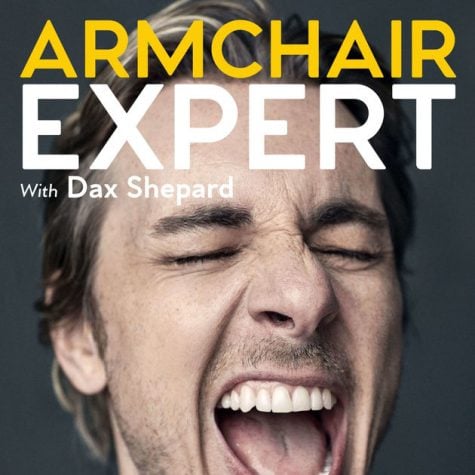 Dax Shepard, half of one of Hollywood's "it" couples and a successful comedian, actor and writer in his own right, has started a podcast because he knew what the world needed before we did. Each episode consists of about two hours of extended interviews with Shepard's friends, colleagues and other Hollywood insiders. The conversations vary in topic from person to person, with Shepard often staying true to one goal: finding out what makes these people who they are, why they act and think the way they do, and how all of that ultimately led them to where they are today. Justified with years of experience in the entertainment industry, over a decade of sobriety and a degree in anthropology, Shepard acts at once as the gatekeeper of Hollywood's behind-the-scenes moments as well as the humanizer of some of the biggest stars of today. Often delving deep into the pasts and presents of his guests, Shepard and his co-host/fact-checker Monica Padman leave everything on the table, bringing their audience that much closer to the people who often seem so out of reach. It also helps that his wife acts as somewhat of a default guest if needed, and it doesn't get better than having Kristen Bell as a back-up.