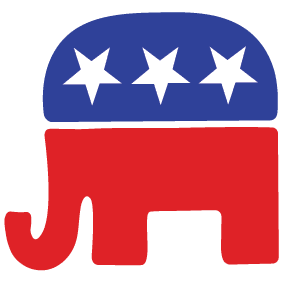 DePaul Socialists, College Republicans, and College Democrats

November 6, 2017

Filed under Opinions
[accordions] [accordion title="College Republicans: Murray event was successful thanks to DePaul administration" load="show"] We are exceedingly happy with the event we put on last Wednesday. Dr. Charles Murray gave students a new perspective to consider when thinking about class structure in ...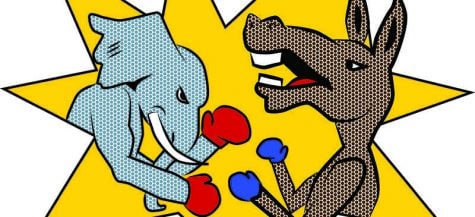 February 22, 2015

Filed under Opinions
The city of Chicago needs a swift kick in the butt. Get the guillotines set up in Grant Park and all of the city officials rounded up. Read More &raquo...