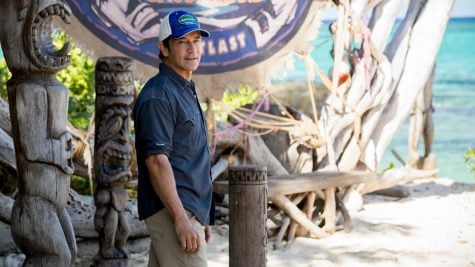 Lacey Latch, Arts & Life Editor

March 5, 2018

Filed under Arts/Life, Film & TV
Survivor "Survivor" has been a staple of the reality TV landscape for almost two decades. Season after season, the show reinvents itself with new gameplay advantages and setbacks as well as dynamic casts featuring veteran and rookie players. The newest season, "Ghost Island," premiered on CBS on Feb. 28. This season...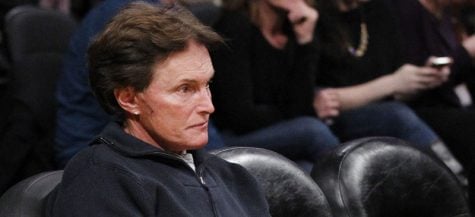 February 19, 2015

Filed under Opinions
Growing up in Calabasas, California I was accustomed to seeing celebrities at some point of the day. For me, that was at my frozen yogurt job. Read More &raquo...