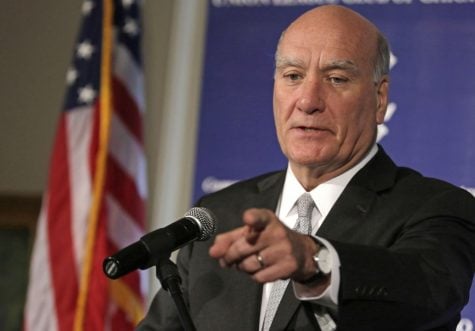 Emma Oxnevad, Asst. News Editor

September 24, 2018
Bill Daley announced his decision to run for mayor of Chicago, continuing a Daley family dynasty in the city. Daley is the son of Richard J. Daley and the brother of Richard M. Daley, who remain Chicago's two longest-serving mayors, 21 and 22 years, respectively. "Daley's last name, by itself,...
Zoe Barnes, Focus Editor

September 17, 2018
Have you ever been sitting on the freshly mowed grass of the Quad, maybe you have been ordering a mediocre cup of coffee from The Bean while simultaneously running late for your 9:40 lecture in the SAC, and you wonder, what celebrities have passed through these hallowed halls on their way to stardom? With...