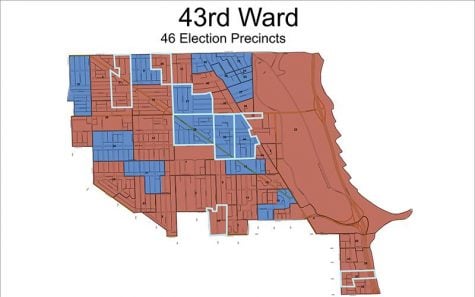 Brenden Moore

April 5, 2015
The runoff campaign for mayor and 18 seats on the city council is near the end as voters go to the polls this Tuesday. In the 43rd Ward, this will mean the end of a bitter and personal campaign between incumbent Ald. Michele Smith and challenger Caroline Vickrey. Read More &raquo...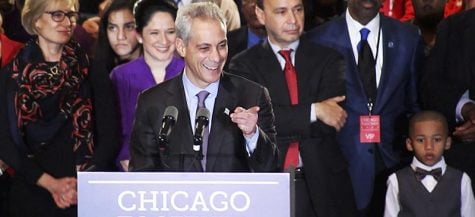 Brenden Moore and Megan Deppen

March 1, 2015
The 2015 Chicago mayoral election ended with incumbent Rahm Emanuel not receiving more than 50% of the vote, resulting in a runoff against Jesus "Chuy" Garcia Read More &raquo...