Carolyn Bradley, Copy Editor

February 11, 2019
DePaul's Faculty Council offered several updates to university affairs as it addressed a newly released diversity report, amendments to the handbook and the School of New Learning restructuring at its Feb. 6 meeting. The diversity report's data reflected self-reported racial demographics from 2002 t...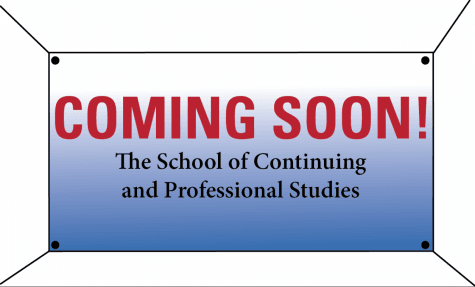 Carina Smith, News Editor

September 17, 2018
The School of New Learning (SNL) will be facing reorganization in the next year, getting rid of many unique aspects of the school in favor of creating a new model for its adult learners. In a post published on Sept. 7 by DePaul's communications newsletter Newsline, Provost Marten denBoer said that...