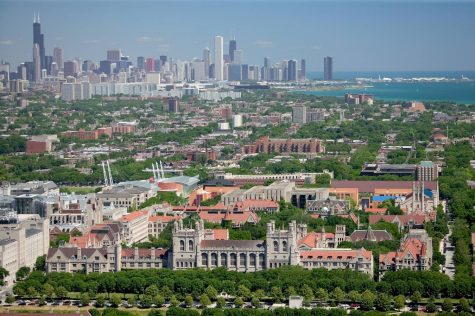 Benjamin Conboy, Managing Editor

April 23, 2018

Filed under News
On the night of May 7, 2013, Kevin Ambrose left his house near East 48th St. and Prairie Ave. on the South Side to go meet a friend at the 47th Green Line station, only one block north of his house. Ambrose's neighborhood could be dangerous at night, so he would always meet his friends at the CTA st...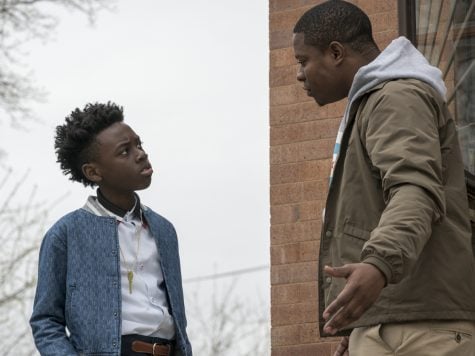 Lacey Latch, Arts & Life Editor

January 22, 2018

Filed under Arts/Life, Film & TV
"The Chi" depicts life on the South Side of Chicago as a tragic event intertwines the lives of the main characters. The show airs on Showtime on Saturdays at 10:30 p.m. and follows an ensemble cast as they live every different lives that are connected in some way. In the premiere episode, nothing i...