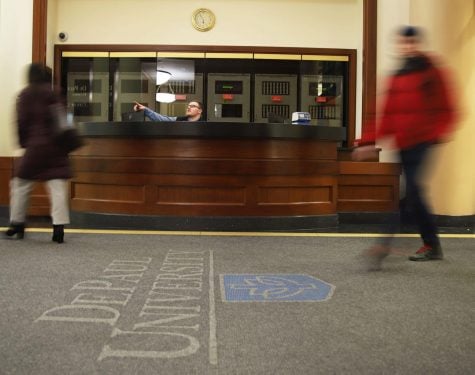 Nicholas Moreano, Contributing Writer

November 19, 2019
As each student hurriedly passes through the revolving doors of the College of Law Building to get out of the frigid Chicago temperatures, custodian Clarence Hort patiently waits off to the side with his vacuum. Once there is an opportunity to clean up the dirt trail that is left unknowingly by eac...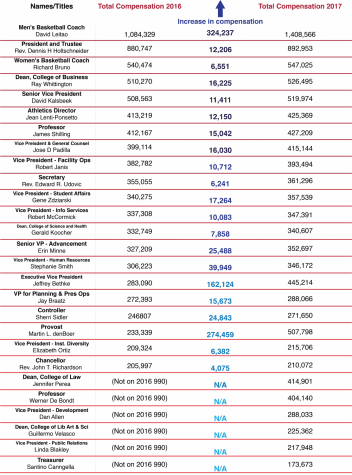 Jonathan Ballew, News Editor

May 29, 2018
Serious layoffs are likely coming to DePaul. DePaul officials said that the process is "not yet finalized" and any staff reductions "would go into effect before July 1," which is the beginning of the new fiscal year. Several current DePaul employees described to The DePaulia a culture of fear and...