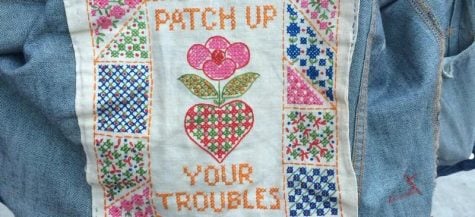 February 4, 2015

Filed under Arts/Life, Fashion
Besides the last few days, the past couple of weeks were unusually warm for late January. Many DePaul students shed their long layers and opted for their not-so-heavy-duty springtime clothes instead. Read More &raquo...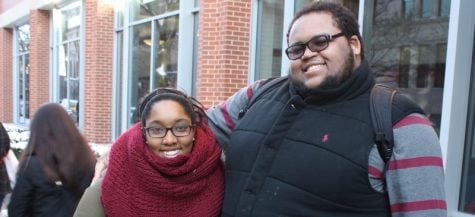 January 21, 2015

Filed under Arts/Life, Fashion
[slideshow_deploy id='8565'] Now that class is back in session and temperatures are often in the single-digits, it's understandable that most students are bundled up. While earth tones and gray scale seem to be two of the more popular color trends for winter apparel here at DePaul, most students...