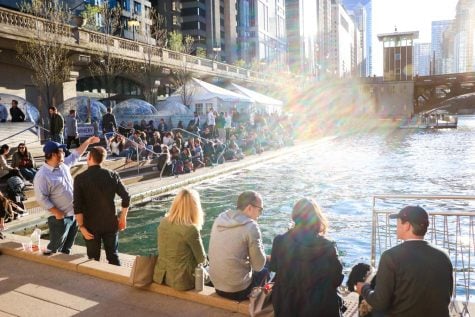 Ella Lee, Focus Editor

April 29, 2019

Filed under Focus
With this year's final set of midterms around the corner at DePaul, it's likely students are beginning to get stressed—and looking for ways to cope with it. While naps, ice cream and angrily staring down that study guide for hours on end may work to an extent, the answer to students' school-induce...
September 11, 2017

Filed under Arts/Life, Back to School, Food & Drink, Lifestyle
Sometimes, staring at the blank walls of DePaul's libraries gets exhausting, not to mention the dreadful lighting or the scratched up desks.There are an assortment of off-campus study areas in Lincoln Park and in the Loop that give any library a run for its money. These places offer Wi-Fi, comfier pillo...