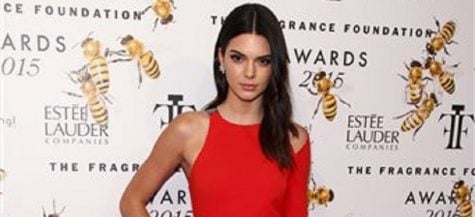 June 27, 2015

Filed under Arts/Life, Lifestyle
"To be or not to be, that is the question"… when discussing feminism. Most of our information on the topic comes from the media, specifically female celebrities proudly stating their stance while adorned in Zac Posen gowns on the red carpet or dismissing the idea entirely in an exclusive magazine interview. Either way, the public is hearing mixed responses from the females leading...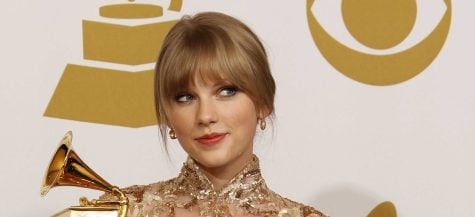 November 16, 2014

Filed under Opinions
Taylor Swift sends a message by pulling music from streaming service Read More &raquo...