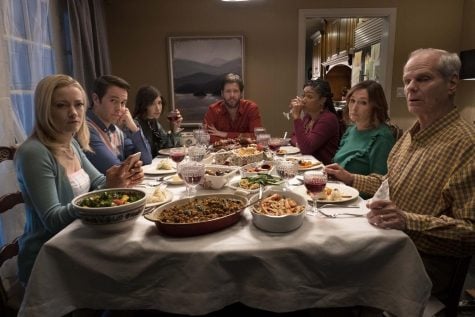 Lacey Latch, Arts & Life Editor

October 15, 2018
Since the historic election of Donald Trump nearly two years ago, comedian, actor, and filmmaker Ike Barinholtz knew where his next movie was coming from. At the Thanksgiving that followed that day, Barinholtz found himself entrenched in arguments with his own family about politics, despite their similar...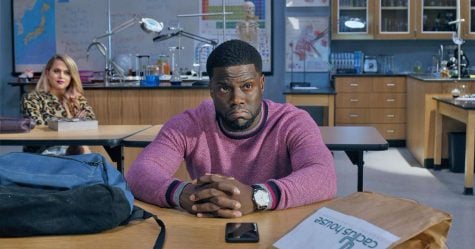 Lacey Latch, Arts & Life Editor

September 17, 2018
Kevin Hart believes in second chances. After benefiting from a great deal of second chances in his personal life, Hart is taking what he's learned to the big screen. In the new ensemble comedy "Night School," set to hit theaters Sept. 28, he plays a hustling high school drop-out that returns to...