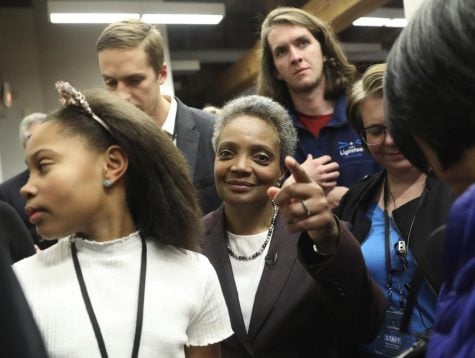 Benjamin Conboy, Editor in Chief

April 2, 2019

Filed under 2019 Mayoral Race, Metro, News
Lori Lightfoot will be the first African American woman to be the mayor of the city of Chicago, defeating political heavyweight Toni Preckwinkle in a historic landslide election. Lightfoot won the election with 73.6 percent of the vote to Preckwinkle's 26.3 percent, the largest margin of victory i...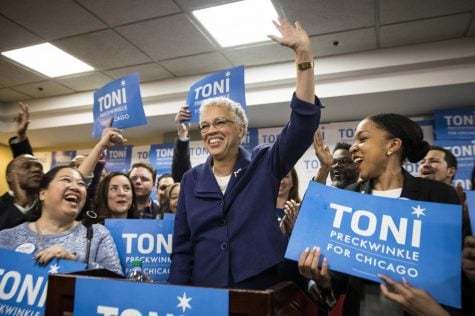 March 4, 2019

Filed under 2019 Mayoral Race, News
Chicago voters won't elect a new mayor until a runoff election on April 2, but one thing is for sure: Chicago will have a black woman in the mayor's office for the first time in its history. After a late surge in the polls, former federal prosecutor Lori Lightfoot topped the 14 candidates vying ...