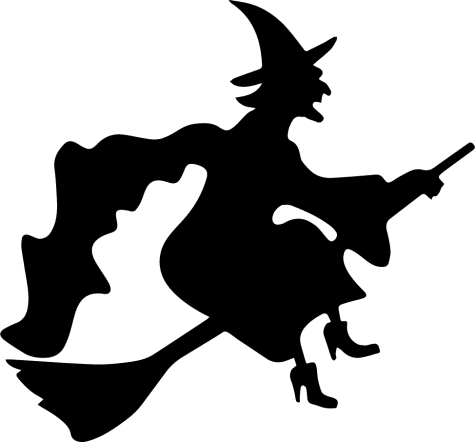 Mackenzie Murtaugh, Opinions Editor

November 12, 2018

Filed under Arts/Life, Film & TV
Bad witches, akin to the Wicked Witch of the West and the Sanderson Sisters, presented a real threat my adolescent years. Was the vile, green woman going to come down upon my house and threaten my life over an ugly pair of shoes, or was I going to be forced to play friendly with those three godless and c...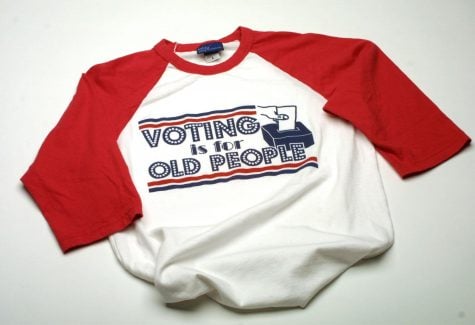 September 22, 2014

Filed under Opinions
Urban Outfitters is famous for overpriced, hipster clothing and even more famous for causing frequent media outrages. More than its so-called "edgy" style, UO has been in the limelight for multiple cases of selling insensitive products that have offended a number of cultural and religious groups. ...