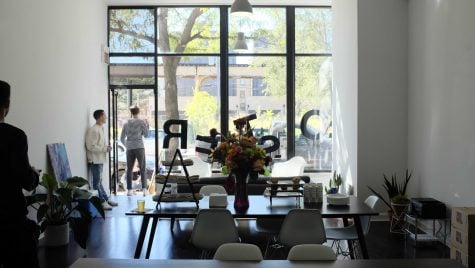 Timothy Duke

October 9, 2017
Located just off the Western Blue Line stop, a new collaborative workspace for creatives and artists called Foster Studio was recently opened by DePaul sophomore Kieran Hush. Read More &raquo...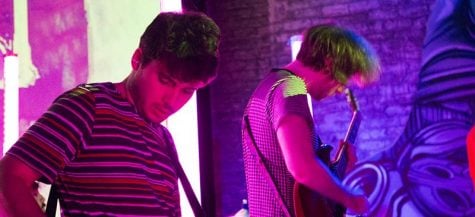 Kirsten Onsgard and Kevin Quin

October 5, 2014
Though festival season may be over for most music lovers, VIA Festival 2014 brought a host of rare experiences that made standing in line in the bitter cold well worth the wait. Unlike typical festival structures, VIA Festival 2014 is a collaborative effort from several local and national sponsors that...