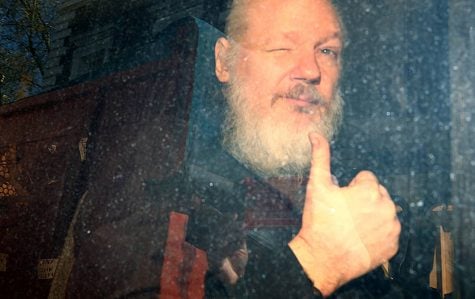 Jason Martin, Chair of DePaul University Journalism Program

April 22, 2019

Filed under Opinions
The high-profile international news coverage of federal charges aimed at WikiLeaks founder Julian Assange has brought attention to issues of press freedom in an age of digital information security concerns and increased use of government power to pursue whistleblowers and journalists. Digital tools mak...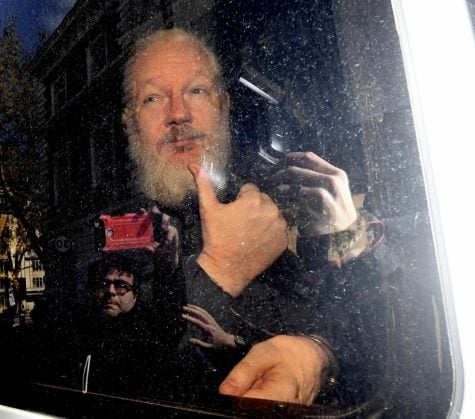 April 11, 2019

Filed under Nation & World
LONDON (AP) – Ecuador's president says his government withdrew asylum status for WikiLeaks founder Julian Assange almost seven years after he sought refuge in Ecuador's embassy in London, citing "repeated violations of international conventions and daily-life protocols." Lenin Moreno announced the...