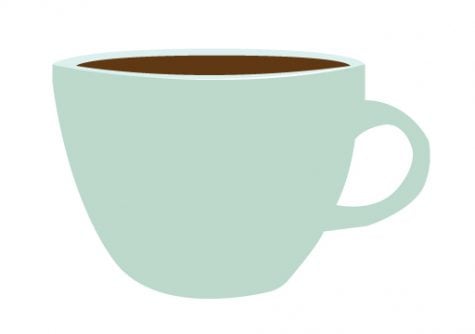 Lacey Latch, Arts & Life Editor

January 29, 2018

Filed under Focus
Winter was practically made for certain things; dry skin, settlements involving black ice, the coat industry, and of course hot chocolate. After a long day of trudging through the bitter cold outside, nothing feels better than sitting down to a nice warm mug full of good old fashioned hot chocolate. Th...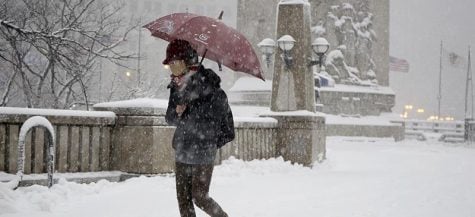 February 1, 2015

Filed under Metro, Multimedia, News
A blizzard warning all day Sunday left Chicago with more than a foot of snow by the early evening. The gusting winds of up to 40 mph drifted snow into steep banks along streets and sidewalks. Plus, the constant snowfall made it hard for streets and sidewalks to be kept clear. Read More &raquo...