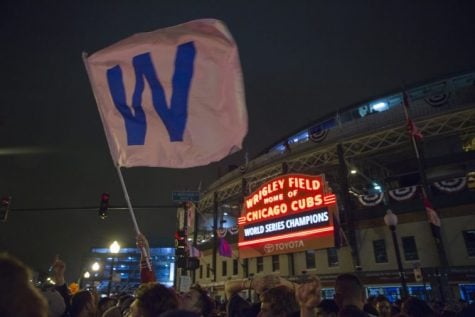 November 3, 2016

Filed under Sports
There are moments that words don't reach. Instead, it's an ear-splitting roar, a moment of absolute adrenaline and jubilation. A frenzy of hugging, crying and yelling. That's what baseball is: a game of moments. What makes this sport so special is that there is no time limit, so ther...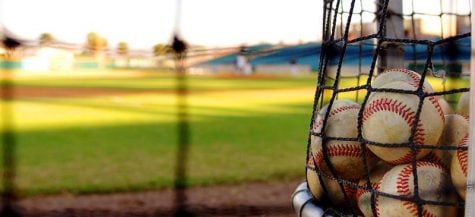 November 13, 2014

Filed under Opinions
With the World Series ending the 2014 MLB season last week, it seems that baseball is no longer America's favorite pastime. The World Series was saved from being the least viewed World Series game in history, thanks to San Francisco Giants pitcher Madison Bumgarner. Bumgarner broke the record for most...