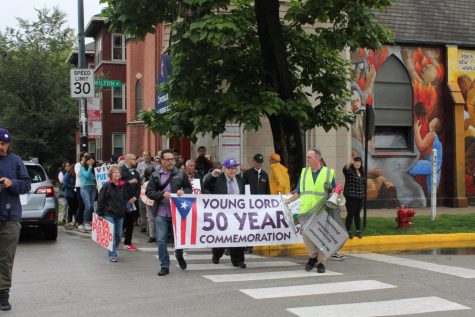 Jonathan Aguilar, Assistant Photo Editor

September 30, 2019
Young Lords activist and members of the Holy Covenant Methodist Church met on Sunday morning to host a memorial service for the fallen Young Lords and Pastor Bruce and Eugenia Johnson. The memorial was held on the fiftieth anniversary of the slaying of the Johnsons who were found dead in their parso...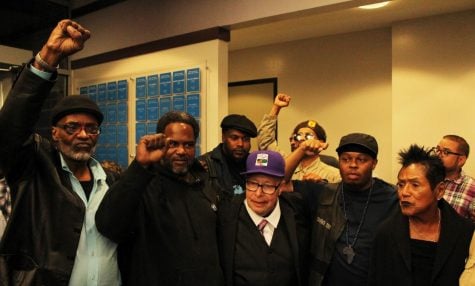 Xavier Ortega, Photo Editor

September 24, 2018
A Chicago-based group of former- gang-members-turned-political-activists marched back into DePaul University on Sept. 21 to speak out against inequality and oppression happening to Puerto Ricans and other people of color. This protest came nearly 50 years after their first mass occupance at DePaul in...