DePaul groups to march in Chicago's Pride Parade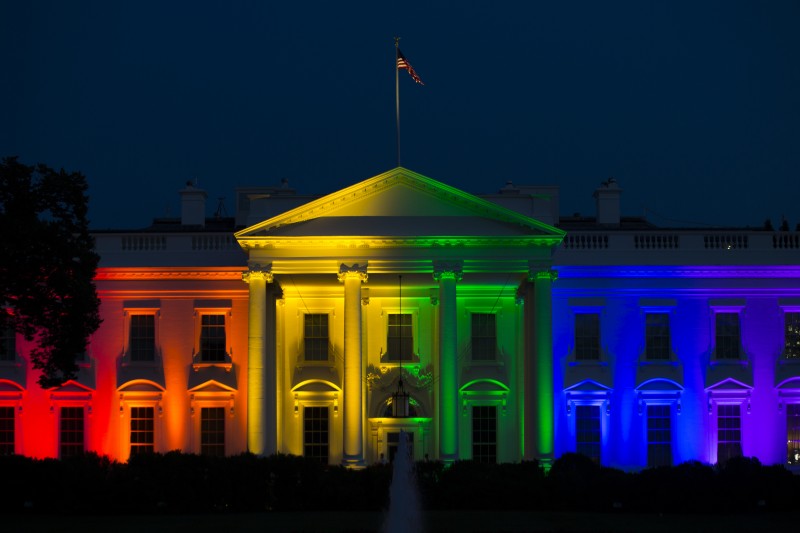 The DePaul community will be among the historic backdrop of marchers in Sunday's Pride Parade as the Supreme Court's legalization of same sex marriage is celebrated with more than one million flocking the streets of East Lakeview.
This is the second straight year that DePaul's LBGTQ Student Services is organizing a contingent of DePaul students to march in the parade. Joining them will be student groups such as Act Out DePaul and Spectrum DePaul, as well as anyone else who wants to march.
"We are the largest Catholic university in the nation and we have a strong and thriving queer community and LGBTQAI+ program," Act Out DePaul vice president Patrick Pfohl said. "I think it is important for people to know that DePaul is a strong supporter of queer student's rights on campus, and I love having the school represented in the pride parade for that very reason."
Attending the parade has become an annual tradition for Pfohl, who has been at every parade since he was in eighth grade. Last year, though, was the first time he marched.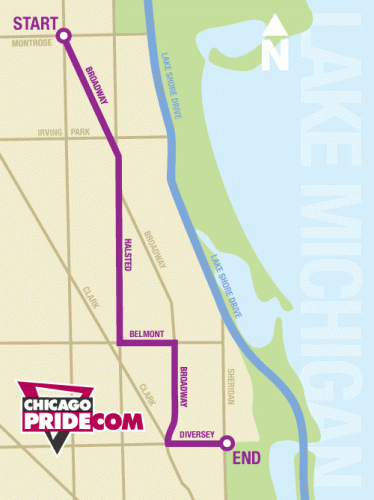 "My favorite memory from last year's parade was marching with all of the DePaul signs and having people shout out "Oh my god, DePaul! I went there' or "Go DePaul!'" It really made me proud of my school and to represent the queer community in our school," Pfohl said.
For DePaul LGBTQA Services Coordinator Katy Weseman,  she said it's important to recognize where pride parades came from.
"It is important to recognize the history of pride parades around the country, with roots in the Stonewall Rebellion of 1969," she said. "Participating as a group in the parade helps members of the DePaul community learn and feel a sense of connection to this history."
The DePaul contingent will join a plethora of community groups, politicians and special guests in marching down Halsted Street. Those attending are encouraged to use public transportation. The parade begins at noon with country singer Ty Herndon as grand marshal.
View Comments (2)