St. Vincent's DeJamz: David Bowie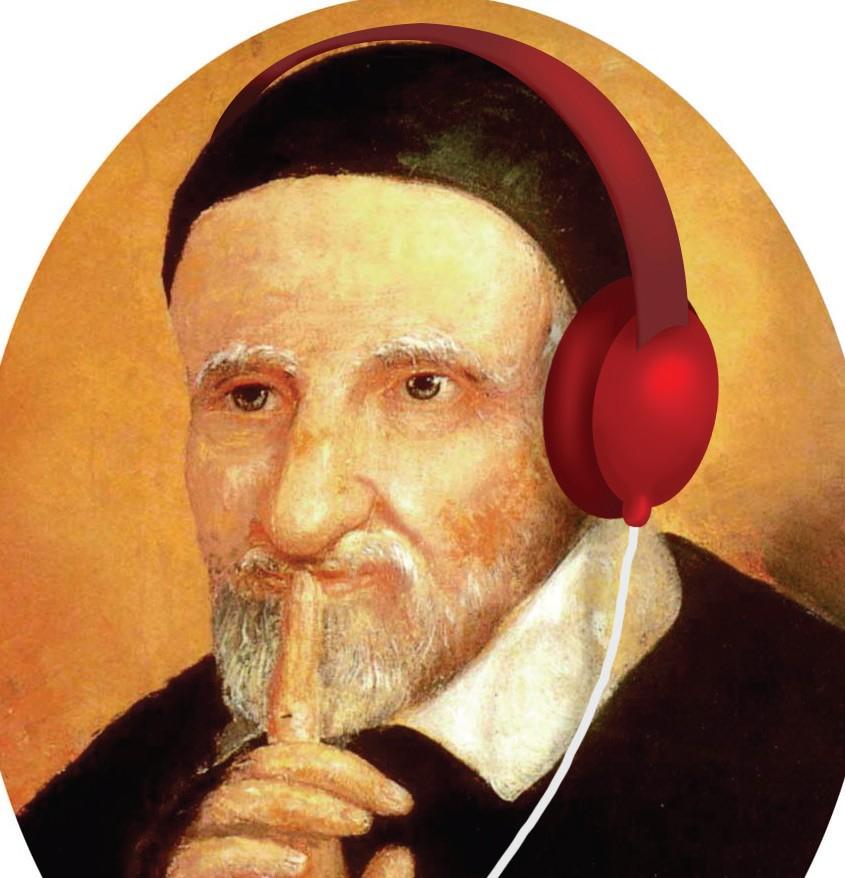 The entertainment world was dealt a heavy blow on Jan. 10, when David Bowie died from cancer.
Throughout his career, which spanned over five decades, the performer acted in films including "Labyrinth" and painted, but his music is what some of the editors of The DePaulia will miss most. Here are some of our favorite David Bowie songs and memories associated with his music.
1. "Life on Mars?"
When I was in high school, I worked at a pizza place in eight-hour shifts every weekend. We had one classic rock CD that played eight times over throughout my shift, and every song on it was terrible besides "Life on Mars?"
David Bowie's 1971 masterpiece was my one saving grace at work, and I will forever be thankful to the multi-talented performer for giving me three minutes of peace every hour.
­—Erin Yarnall, Arts & Life Editor
2.  "Fame"
Leave it to John Lennon to bring out David Bowie's snarky side. "Fame" came out of a jam session between the two and guitarist Carlos Alomar. Lennon began singing "aim" over a catchy guitar riff from Alomar, pieces Bowie would turn into into his first single to hit No. 1 in the United States. Two of my favorite rebels collaborating on a song destined for repeated radio play while getting across a beautifully cynical message on the cost of fame? Pure genius.
—Brenden Moore, News Editor
3. "Moonage Daydream"
"Moonage Daydream" was one of the first Bowie songs I ever heard, and the one I chose to listen to repeatedly because I was 11 and didn't know any better. I don't think there's a better way to start a song: raucous guitar and Bowie's inimitable voice yelling about him being an alligator. When I first heard the song, I didn't get it, but I played it regardless. Now that I've grown up, I still don't think I get it, but I'm happy to go along for the ride.
—Rachel Hinton, Nation & World Editor
4. "Under Pressure"
Even though my first opinion on David Bowie developed from the book "Perks of Being A Wallflower," my appreciation for the artist only grew stronger when I heard "Under Pressure." Despite not being featured on an original Bowie album, the single is one of the most notable.
Created by an improvised jam session in a Switzerland studio with Queen, the song not only became one of band's most popular, but also served as the bass line for later pop culture hit "Ice Ice Baby."
—Jaycee Rockhold, Focus Editor
5. "Heroes"
I remember going to the "David Bowie Is" exhibit at the Museum of Contemporary Art with my dad last year. What really got me was the last room in the exhibit where they played live concert footage from Bowie concerts on all four of the walls. It was when my dad teared up while watching him play "Heroes" at ground zero that I fully understood what Bowie stood for. He wasn't just telling the world to embrace what makes us different. He was telling us that what makes us different is what makes us powerful.
—Danielle Harris, Opinions Editor