St. Vincent's DeJamz: Academy Award nominations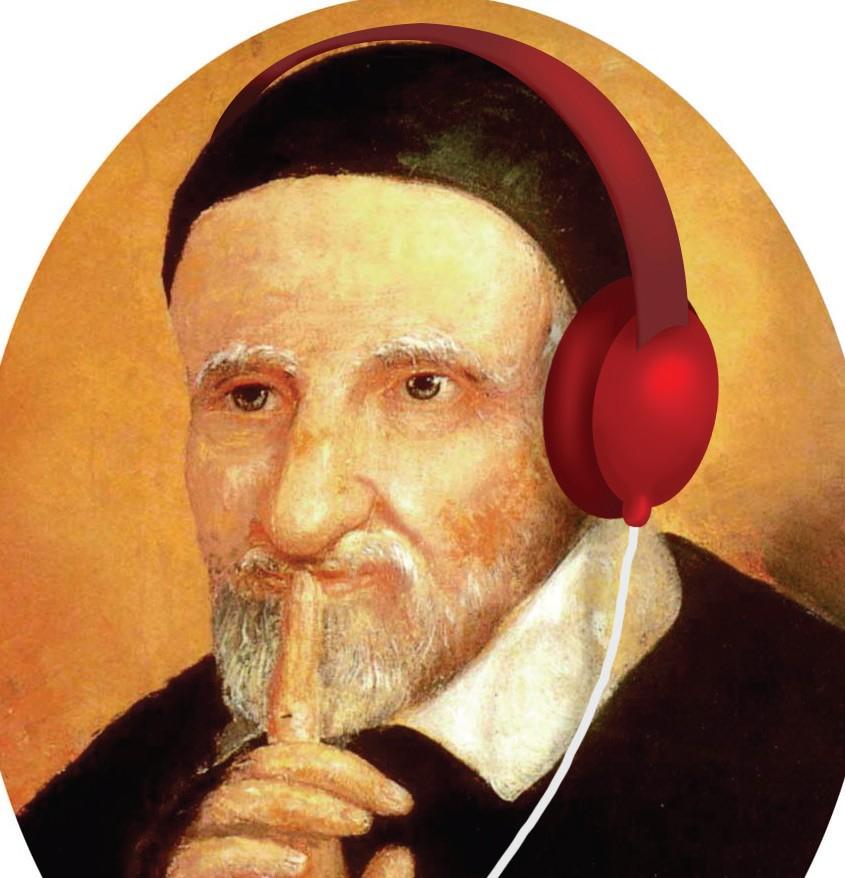 Although it's not typically envisioned as an important aspect of film, music is critical to filmmaking, and original music can make a great movie even better. On Jan. 14, the 88th Academy Award nominations were announced and five songs from the past year in film were nominated for the Academy Award for the Best Original Song. 
Here are some of my favorite winners of the award in previous years.
1. Three 6 Mafia — "It's Hard out Here for a Pimp"
Amidst all the controversy over #Oscarssowhite, it's bizarre to think about the fact that in 2006, Three 6 Mafia won an Oscar for their song in "Hustle & Flow." The group became the first hip-hop group to win an Oscar, and the first hip-hop group to perform at the awards show.
2. Alan Menken and Howard Ashman — "Under the Sea"
If you're ever nominated for a Best Original Song Oscar against any Disney movie, you're out of luck because Disney films are powerhouses in this category. The classic song from "The Little Mermaid" became the first song from the Walt Disney Classics to win an Oscar, but certainly wasn't the last.
3. Eminem, Jeff Bass and Luis Resto — "Lose Yourself"
In 2002, Eminem proved he was more than just the rapper behind "The Real Slim Shady," in his acting debut in "8 Mile." Even better than the impressive film was the outstanding soundtrack, and the best song on it was "Lose Yourself."
The song, which chronicles his character Jimmy's life throughout the film, was easily the best work Eminem had created by that point, and he hasn't surpassed it in the 14 years since the film's release.
4. Henry Mancini and Johnny Mercer — "Moon River"
I think I may be one of the only people alive that doesn't like "Breakfast at Tiffany's." It's kind of a boring movie, and Mickey Rooney is just awful in it. There is a highlight to this movie, though, and it's "Moon River." Audrey Hepburn beautifully sings the song that was specifically written for her voice, and the scene in which she's strumming the song on her fire escape is one of the most charming in the film.
5. Alan Menken and Tim Rice — "A Whole New World"
Proving that Alan Menken can do no wrong when it comes to writing songs for films, "Aladdin" was yet another Disney film that took home an Oscar for Best Original Song. "A Whole New World" is sung while Aladdin and Jasmine (the two best Disney characters, let's be real) have a romantic night flying across the desert on Aladdin's magic carpet.
6. Adele and Paul Epworth — "Skyfall"
I have never been a James Bond fan, and have never seen a film in the series until "Skyfall," which I watched solely because the song is so good. I have no plans to watch any future installments, but would gladly watch "Skyfall" again just to hear Adele's powerful ballad.