St. Vincent's DeJamz: Black History Month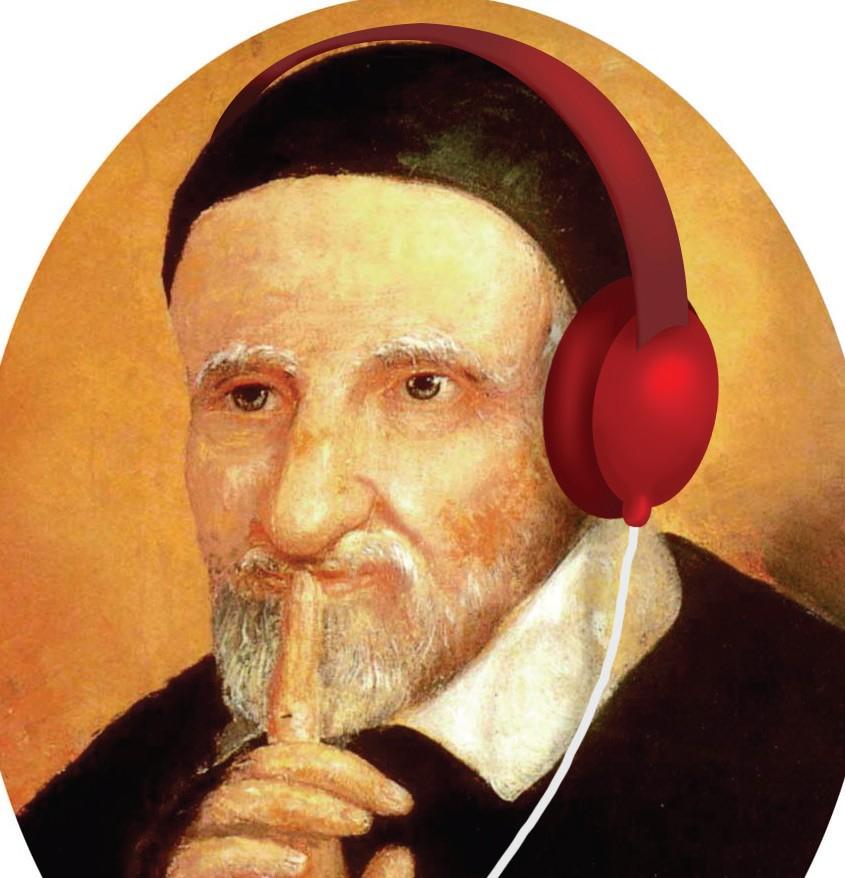 Although it's the shortest month, February is home to many beloved holidays, but perhaps one of the most important celebrations throughout the month is Black History Month. Since 1976, the duration of February has been spent honoring the lives of historic black people in the United States. 
In honor of Black History Month, here are some of my favorite songs by iconic African American artists.
1. Michael Jackson — "Thriller"
Michael Jackson was not called the King of Pop for no reason.  Out of his numerous hits throughout his lengthy career, "Thriller" stands out as one of his best. Not only is it a great song, but it's also one of the best music videos ever created, as Jackson stars as a zombie in the 14-minute long video, which perfectly meshed filmmaking and music.
2. Kanye West — "Gold Digger"
Love him or hate him (it's nearly impossible to be indifferent on Kanye), it's near impossible to deny his influence on music in the past decade, especially after his smash hit "Gold Digger."
This song, which came out when I was in seventh grade, inspired a generation of preteens to be on the lookout for "gold diggers," despite the fact that none of us had any money.
3. Mariah Carey — "Always Be My Baby"
Mariah Carey is one of the greatest singers of all time, and if you disagree, you are wrong. While her unbelievable range isn't on full display in this song, her 1995 single "Always Be My Baby" is still one of the pop icon's best.
The song not only shows off Carey's impressive vocals, but also her talents at songwriting, as she co-wrote the song with Jermaine Dupri and Manuel Seal.
4. Aretha Franklin  — "Respect"
This song was originally released by Otis Redding, but it was popularized (and let's be honest, improved) by Aretha Franklin and her powerhouse of a voice, who turned a song about a plea from a desperate man into the strong  and confident declaration that it's known as today.
5. Louis Armstrong — "What A Wonderful World"
Although this song has been covered by everyone from punk singer Joey Ramone to Hawaiian singer Israel Kamakawiwo'ole, Louis Armstrong did it first. The influential jazz trumpeter, composer and singer became one of the most influential figures in jazz music throughout his career, and he also became influential in society, as he fought for desegregation throughout the Little Rock Crisis.
6. Beyonce — "Formation"
In her newest release, Beyonce doesn't shy away from her pride in being a black woman. "Formation" has powerful lyrics, in which the music icon sings about her pride in her ethnicity and her appreciation for the Southern culture she was brought up in in the lyric "Earned all the money but they never take the country out me / I got hot sauce in my bag, swag."
The video is even more powerful, making references to the Black Lives Matter movement and the aftermath of Hurricane Katrina.