St. Vincent's DeJamz: the power of relatability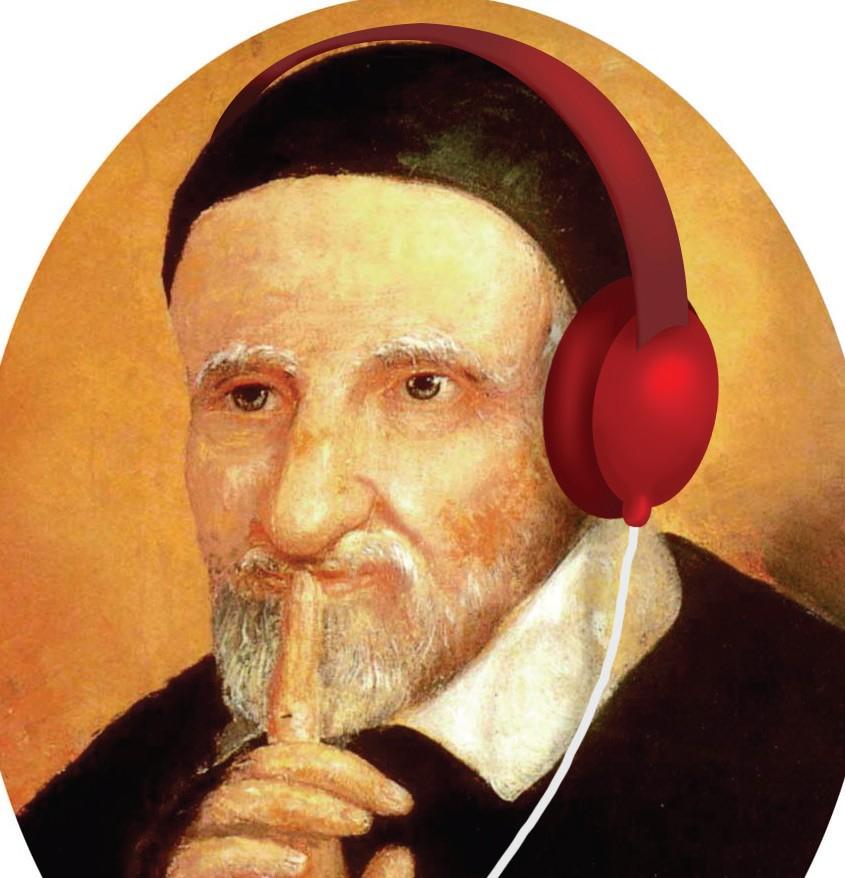 One of my favorite things about music is relatability. I love listening to a song, and feeling a connection with the band because I have felt or experienced what they're describing in their lyrics. 
For some musicians, this is nearly impossible. Either the words are incomprehensible, or they're covering historical subjects that I have no knowledge of — but that doesn't mean the music can't still be enjoyed.
Here are six songs that have expanded my vocabulary and knowledge, or continuously left me stumped as to what they're about.
1. "Oxford Comma" — Vampire Weekend
I'll be honest here — I didn't know what an oxford comma was until I joined the staff of The DePaulia and was told not to use it. The comma is used between coordinating conjunctions in a series of three or more terms, and their use is consistently debated.
My lack of knowledge certainly wasn't helped by Vampire Weekend, who encouraged me not to give a f— about them in this song.
2. "Rock the Casbah" — The Clash
While this song is a fun one to dance and sing along to, it has very serious messages about the political situations happening throughout the Middle East, and the banning of rock music in Iran. Through the song, The Clash encouraged Middle Eastern youth to play rock music in defiance of the ban.
To singer Joe Strummer's disdain, it was used by the U.S. military when they invaded Iraq in 1991.
3. "Admit It!!!" — Say Anything
When I started listening to Say Anything in seventh grade I had no idea that "Alive With the Glory of Love" was about the Holocaust, and if I couldn't pick up on that obvious fact, there was no chance I would have been aware of what any of the lyrics in "Admit It!!!" meant, with words like 'antiquated,' 'pontificating' and 'dogma.'
4. "We Didn't Start the Fire" — Billy Joel
I just found out that "We Didn't Start the Fire" has a meaning and isn't just a random assortment of words. The hit Billy Joel song is a series of allusions to news events between 1949, the year of Joel's birth, and 1989, when the song was released.
5. "London Beckoned Songs About Money Written by Machines" — Panic! at the Disco
Okay, just look at this song title. How does anyone understand anything this band says?
Almost every Panic! at the Disco song features extensive references, lengthy metaphors and an insane show of vocalist Brendon Urie's vocabulary.
6. "From Martyrdom to Star(tyr)dom" — Bomb the Music Industry!
When I was 16 I saw Bomb the Music Industry! in a garage where frontman Jeff Rosenstock played a set comprised solely of requests.
One of the most embarassing moments of my life is when I attempted to request "From Martyrdom the Star(tyr)dom," and I didn't know the meaning of the word 'martyrdom,' let alone how to pronounce it as I fumbled out my request.