St. Vincent's DeJamz: Riot Fest 2016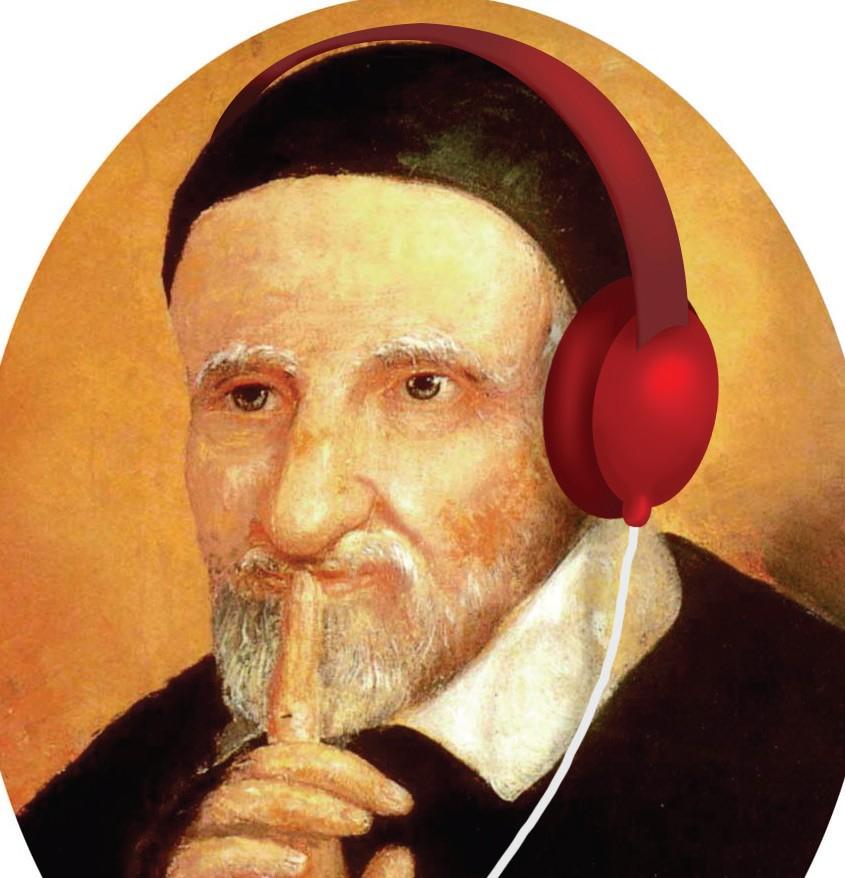 Riot Fest announced the first wave of its lineup this past week, with some staples of the Fall festival (Gwar, of course, is playing again) and some surprises (who would have ever guessed they'd nab Morrissey) — making it an altogether exciting lineup.
The annual punk rock festival, which takes place in Denver and Chicago on separate weekends is taking over Douglas Park in Chicago from Sept. 16 through Sept. 18. Here are some of the artists performing at the festival.
1. "Crooked Teeth" — Death Cab for Cutie
The Washington-based emo band is taking a break from playing majestic theaters across the country to hit the festival circuit. The band has a lengthy tenure, and their sets are filled with a variety of their music, making it one not to miss if you want to spend your festival experience crying to the best that mid-2000s emo has to offer.
2. "Astro Zombies" — Misfits
One of the most exciting and shocking announcements from Riot Fest was that at both their Denver and Chicago festivals, they've managed to get the original lineup of the Misfits to reunite — including Glenn Danzig, Jerry Only and Doyle Wolfgang von Frankenstein.
The reunion was something fans of the horror punk band never thought would occur, but after 33 years, Riot Fest attendees can say they've finally seen it happen.
3. "A Message to You Rudy" — The Specials
Riot Fest always does an impressive job at recruiting older, beloved bands, and this year they didn't fail by getting The Specials. The 2 tone and ska band more than likely inspired the rest of the ska bands on the bill.
For people who have never listened to the English band, they'll provide one of the more mellow sets of the punk festival, but that doesn't mean it won't be just as great as all the rest.
4. "If I Ruled the World (Imagine That)" — Nas
While Riot Fest is primarily a punk rock festival, they never lack in impressive hip-hop acts as well. This year's, Nas, is often named one of the greatest hip-hop artists of all time, and will certainly not be a set to miss.
5. "When You're Around" — Motion City Soundtrack
No strangers to the festival, Motion City Soundtrack are using it for their final show ever. The pop punk band has been active since the late '90s, and is now saying goodbye after a lengthy final tour. The band is best known for their single "Everything is Alright," but they have an all-around impressive discography, so their set will be a good time to say goodbye to a beloved band.
6. "You're the One for Me, Fatty" — Morrissey
Surprising Riot Fest regulars and Morrissey fans alike, the famous and divisive English singer is one of the headliners of the three-day festival.
Morrissey was formerly the frontman of The Smiths, and after their breakup started his own solo career. While he has recently completed a North America tour, Morrissey is known for his knack of cancelling concerts, so it's still up for debate if he'll actually play.