DePaul Facebook ratings taken down after an influx of 1-star reviews

If someone checked any of DePaul's Facebook pages for the university itself or its various colleges, they may notice something different: There's no longer a Facebook star rating, or a way to rate the school.
That's because at the end of May, the rating for DePaul plummeted to a 1.1 out of 5 stars, the lowest rating possible on Facebook.
On May 24, two days after the high-profile conservative speaker Milo Yiannopoulos visited DePaul, the university posted a statement to its Facebook page that said, "We are reviewing all of your posts, comments and messages, and sharing those with the university regularly. Believe us when we say that your concerns are being heard."
In the weeks following the event, the Facebook page ratings went up to over 14,000, which subsequently resulted in the 1.1-star rating.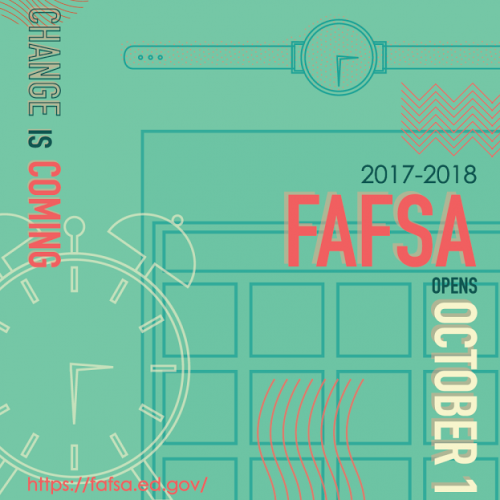 Since then, the URL for DePaul's page has been deactivated and star rating feature has been removed from the page.
"I guess any smart company would do that," said Miriam Elkeeb, a first-year graduate studying education. "It's sad to think of education as a company but that's what it is. Education is a system, and something like that reflects poorly on it."
Mackenzie Carlson, a DePaul sophomore psychology major, said she does not believe it is an accurate reflection of how the DePaul community sees the university.
"They did not reflect what the majority of DePaul students and alumni believe," she said. "(Yiannopoulos') views do not create an environment and atmosphere which DePaul stands upon. Those for Milo and claiming the victim are causing themselves their own self-persecution."
However, that has not stopped people from posting to the university's wall.
"So 'free speech,' as long as you agree with it," writes DePaul student Brent Robertson.
DePaul's Facebook wall is full of posts like this from over the last few months.
However, the university has declined to comment or acknowledge the subject.
"We are not providing commentary on business decisions and proprietary information," said Carol Hughes, DePaul spokesperson.
However, these posts affect the preconceptions incoming freshmen have about the university.
When freshman Jacara Davis arrived to campus, she said she heard stories about what had happened in the aftermath of the Yiannopoulos' visit to DePaul in the spring.
"When I heard that, I didn't want to believe it was going to be bad," she said. "My friend, she's a junior, mentioned something about a noose being found on campus in the spring, and I was freaking out about it."
Davis said she expected to feel some tension in the aftermath of everything that happened in the spring, but did not want it to deter her from coming to DePaul.
"Every school has their problems," she said. "But I don't feel any weird racial tension, which surprised me in how fast it all had been dissipated."
It is unknown whether DePaul will make this change to its Facebook page a permanent one. Davis said she does not think that would be in the university's best interest.
"I think it's okay for the moment, but they should let people rate again after a year or so," she said. "I understand it because if people rate now, they'll be doing it with a biased opinion that does not actually reflect how they feel about the university."
Davis said she thinks it would be best for the university to hold off until after the political turmoil of this year's presidential election wears off.
"I think after the election is best because people are going be voting on those biases rather than how they actually feel about DePaul," she said. "I really like it here and I did not want to go anywhere else, so it makes me upset to see all of this going on."
Elkeeb agreed, saying DePaul has to worry about its image in some respects.
"It may be a university, but there's a reason they have a public relations team and it's to cover all their bases when something like this happens," she said. "That just ties back to education also functioning like a business."
But Carlson said Yiannopoulos' beliefs justify the university's decision to remove the ratings from Facebook.
"Because of his extreme perspectives on important social issues, DePaul has the right to limit his time on campus," she said.