Interest in study abroad unchanged in light of attacks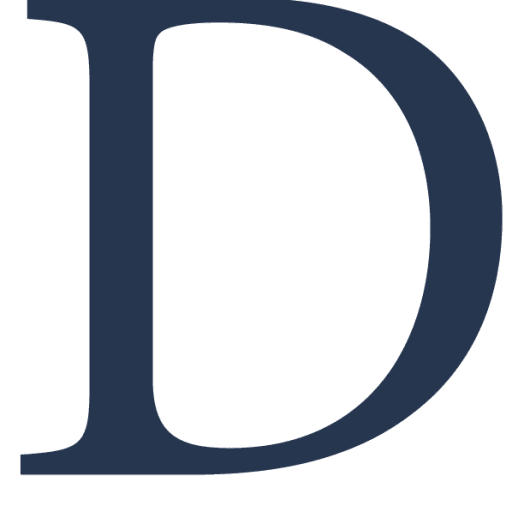 On Sept. 17, four Boston College students studying abroad in Paris had hydrochloric acid thrown at their faces by a woman with a history of psychiatric issues.
In light of such terrorist attacks that have been occurring overseas, DePaul's study abroad programs have taken safety measures to ensure student protection and comfort.
According to study abroad director Martha McGivern, few students have been discouraged from studying abroad due to safety concerns.
"Students have had more questions about safety and security since recent terror attacks," McGivern said. "They want to know what they can do themselves and what DePaul can do to keep them as safe as possible."
McGivern said DePaul's study abroad program goes through all the proper channels when determining study  abroad locations and safety procedures. All program destinations are constantly going through various resources, such as the U.S State Department and international media. Students are also prepared for emergency situations through pre-departure orientations as a requirement to register for the State Department's Smart Traveler Enrollment Program.
"The safety and well being of our students is our highest priority and is considered in every decision about a given study abroad program," McGivern said. 
DePaul also contracts with Cultural Insurance Services International, an international travel health and accident insurance agency that provides security, monitoring and assistance, including student evacuation if necessary.
"The company provides security overviews for our students," associate director for Advising and Marketing Katie Saur said. "If there's an incident we will get an alert right away. If students needed to be evacuated, it's covered through that as well."
Senior Jordan Anderson has not studied abroad because she wants to stay close to home. However, the study abroad system seems safe from her perspective.
"I have other friends who are studying in London," Anderson said. "I see a lot of posts on Facebook from their moms letting people know they are okay."
Hannah Lindenberg, a sophomore at DePaul, has not studied abroad but has had the opportunity to travel abroad on her own. During her trips, she has experienced a wide spectrum of international incidents.
"I was in Spain during the government shut down and riots, in London last spring the week before the bridge bombings, and two years ago I was in Turkey where there were a few bombings," Lindenberg said.
Terror incidents such as these have made Lindenberg take more precaution about where she would visit abroad in the future but they will not stop her from continuing to travel.
"I will continue to travel abroad, no doubt about it," Lindenberg said.
Lindenberg recommends for students to research the country they will be visiting. She also suggests to be well prepared and plan when and how you will get places.
Senior Taryn Rydbom shares her experience during her trip two years ago. She was studying abroad in Paris when the terrorist attack in Brussels happened.
"Before we left for the trip, there was very open conversation about safety and what DePaul's plan would be if anything were to happen," Rydbom said. "I thought DePaul did a really nice job on keeping everybody informed, which was comforting."
Studying abroad doesn't always mean there will be a tragic event. Senior Madeline Ehlinger studied in a small town of Italy. She enjoyed her time abroad and mentions feeling lucky her destination was not a site where previous terror attacks had occurred. With regards to overall safety, Ehlinger took stringent precautions of her own.
"I made sure to always stay with a large group of fellow students," Ehlinger said. "I would constantly tell everyone to make sure to stay aware of our surroundings."
Sophomore Grant Patrick has not had the opportunity to study abroad, but hopes to do so soon.
"The attacks haven't really deterred me from traveling abroad," Patrick said. "The university is not in control from attacks that may occur. But I do feel DePaul would do their best to keep students safe. Violence is unfortunately everywhere."
Junior Sarah Holloway says she has never felt unsafe during her travels. When she traveled to Jordan in the past, many described the country to her as "a doughnut of peace in a very high-tension region of the world." From her experiences, she can attest that statement to be true.
"While I was there, everyone was so friendly and welcoming," Holloway said. "I never felt unsafe."
She is currently abroad in Ireland and feels even safer there since that country is overall less controversial. Holloway advises students who are looking to study abroad to stay open-minded.
"Give yourself the opportunity and take advantage of the financial resources available to you," Holloway said.
For students with interest in studying abroad or general questions about the different programs, there will be a study abroad fair on Tuesday, Sept. 26. It will be held in the Student Center at the Lincoln Park campus.