Loyola announces 660 percent increase in donations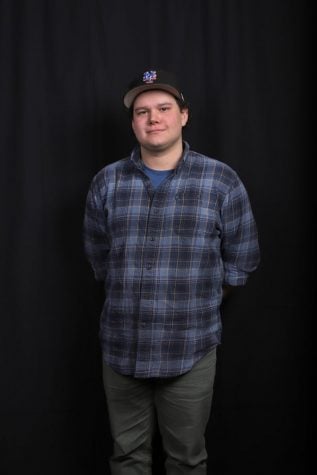 More stories from Shane Rene
Just over a month removed from the Loyola Rambler's historic dance through March Madness, we finally have a number to show us all what it was worth.   
Loyola University Chicago's athletic department announced early last week that the department has seen a 660 percent increase in donations compared to the same time frame last year, according to associate athletic director for external operations Tom Soboro. The story was first reported by ESPN.
After creating some traction in the Chicago press over the course of the regular season, the Ramblers magical run to the Final Four encouraged a predictable spike in donations and overall interest in the program. So long as current season ticket holders don't give up their seats, season ticket sales are also projected to rise around 170 percent.
No actual dollar vaules were released.
Some of the donations to Loyola's athletic department will go into the department's general coffers, but many of the donations were earmarked for the Alfie Norville practice facility.
According to DePaul's president, A. Gabriel Esteban, fundraising is on the rise at DePaul, just a few stops away on the Red Line.    
"Fundraising has gone up this year vs last year's year to date if I remember the figures," Esteban said. "That's overall for the university. We are up slightly over the three year moving averages, and so on."
Esteban says that adminstrators he's spoken with at other school's aren't as up on post-tournament donations as people may think.
"It's really in enrollment and so on since winning the national championship," he said. "And there have been academic studies (that) looked at the impact of making the tournament, but they also say that it has, they looked at football basketball, they said it has a temporary effect (…) unless you are consistently there."