St. Vincent's DeJamz
Celebrity mom and mid-00s icon has officially received the recognition she deserves. Alecia Moore, better known as P!nk, was honored with a star on the Hollywood Walk of Fame on Feb. 5. Now, her influence on a generation of radio-listeners is cemented in history forever, just as it should be. Her contributions include but are not limited to her extensive discography and her always changing, always impressive hairstyles. Even better, her newfound location on the Walk of Fame lies next to the stars of Jackie Chan and Dwayne "The Rock" Johnson — not too shabby neighbors, if I do say so myself.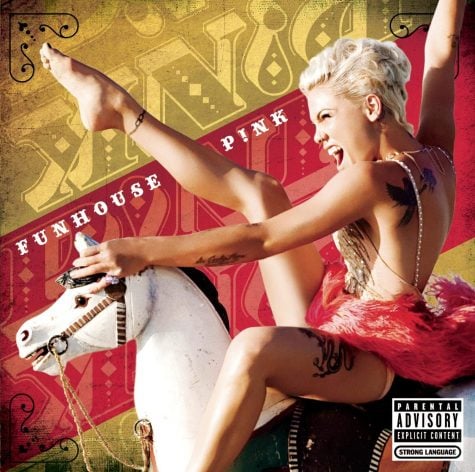 1. "So What" – P!nk
The triumphant break-up anthem following her split from then-boyfriend-now-husband Carey Hart is the epitome of P!nk. The lead single off of her fifth album, "So What" is as much an icon as the artist herself. I mean, it truly doesn't get better than the repetition of "Na na na na na na na, I wanna start a fight." It's been a long while since she's powerfully led a generation of people to take everything in stride and just say, "So what?" And like the iconic hits that came before it, it's held up to the test of time and it looks as if there's no end in sight.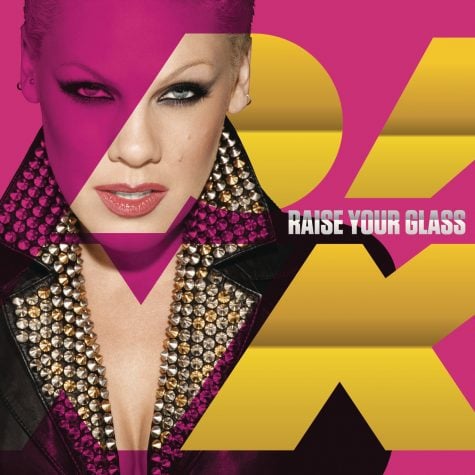 2. "Raise Your Glass" – P!nk
What's better than watching P!nk succeed? Joining in to celebrate, of course. And that's exactly the idea behind "Raise Your Glass," a song she released to celebrate the 10 years of her career since her debut in 2000. The song serves as an anthem for P!nk and her fans to look back on how far they've come and how far they have to go. Ten years later, two decades into her career, she and her fans can officially raise a glass to the journey they've taken together that led them all the way to a shiny star on a sidewalk.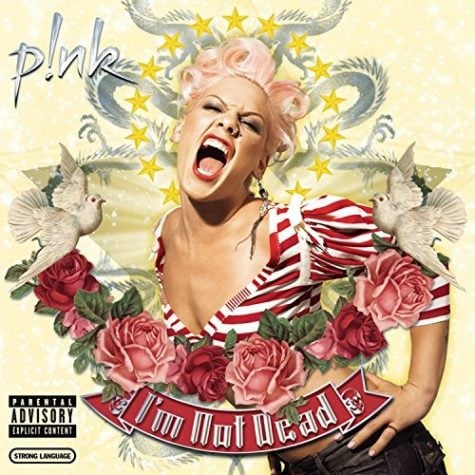 3. "Who Knew" – P!nk
In the most relaxed tune of the bunch (all things considered) P!nk describes the loss of a friend. Just hearing the opening notes rush me back to a simpler time, when the lyrics would be entirely unapplicable to my life but struck a chord in my soul regardless. In classic P!nk fashion, the chorus begs to be screamed at the top of your lungs, but the bridge and other verses allow you to take that much-needed break to catch your breath. And when you do, buckle up because there's another chorus ahead of you.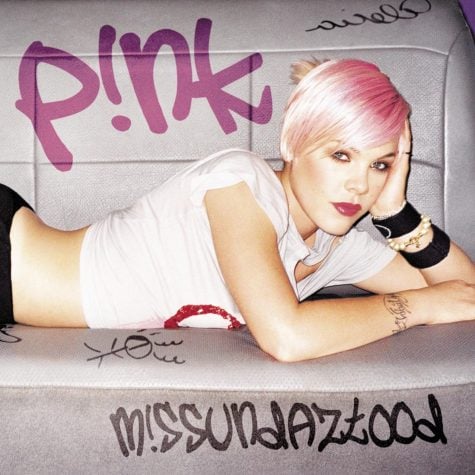 4. "Get the Party Started" – P!nk
After discussing it with my best friend, it was determined that I am legally, ethically and morally obligated to include this on the list. Searching through her Spotify was a pleasure in general, but the second I got to this song, things were really cookin'. You might not remember this song by the title but I assure you, the chorus will take you back to years of middle school angst and much fewer responsibilities. Remember when you didn't have to pay bills? Now that makes me want to get the party started more than anything.