What's Fresh on Netflix: True Crime Edition
February 18, 2019
Abducted in Plain Sight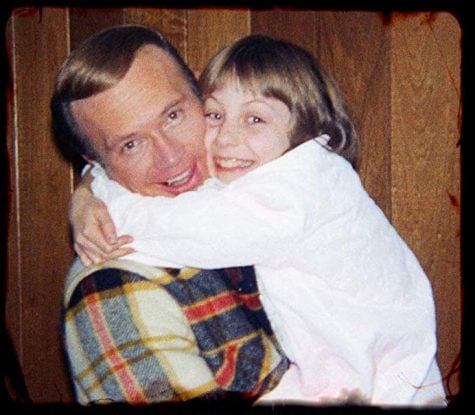 In what has become one of the most talked about true crime productions this year, "Abducted in Plain Sight" follows the Brobergs, a naive family from Idaho that unknowingly befriend their sociopathic neighbor who has eyes on their 12-year-old daughter.
Robert Berchtold presented himself as a harmless and well-meaning man. The Brobergs grow increasingly more comfortable with Berchtold which eventually results in the formation of a troubling relationship between him and their young daughter. To twist the story even more, as his actions escalated, he managed to the girl not once but two separate times from her family.
That's what makes the story so interesting  – it's told by a family who genuinely didn't suspect anything awry but have since seen the error of their ways. Because of this it can feel frustrating at times to hear the story with no mention of suspect behavior from Berchtold. This further reaffirms that you really don't know what people are capable of.
Conversations with a Killer: The Ted Bundy Tapes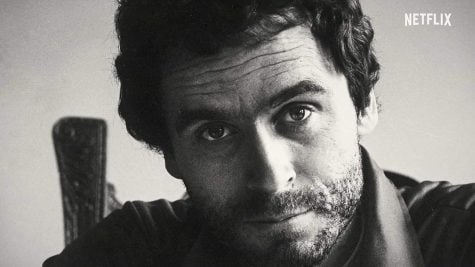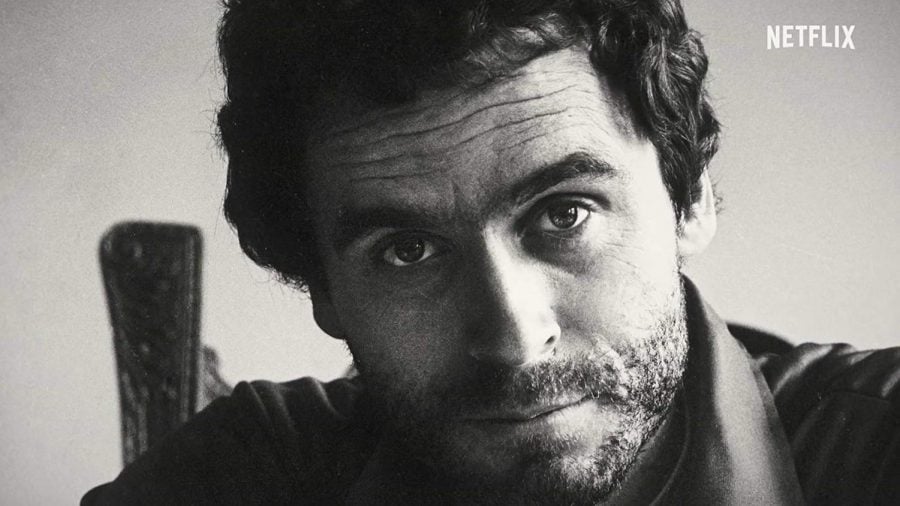 In one of many installments in the American obsession with true crime stories, Netflix has released "Conversations with a Killer: The Ted Bundy Tapes." The series presents a modern retelling of one of the most infamous serial killing sprees in the country's history with the killer himself driving the narrative in his own words.
The viewer follows the Bundy murders from three perspectives – Bundy himself in recently released taped conversations, the journalist who got him to open up and law enforcement officers collecting clues along Bundy's war path. Because of this, the timeline can seem distracting at times.
The series is gripping, with the overlapping perspectives and timeline jumps easily overshadowed by the truly horrifying story at its core. Bundy has become a legend in terms of notoriety but all of the specifics from the years he tormented the northwest have long been forgotten or altered through the generations. Now, Bundy gets to tell his story.